'Mad Men,' '30 Rock' Lead 2009 Emmy Nominations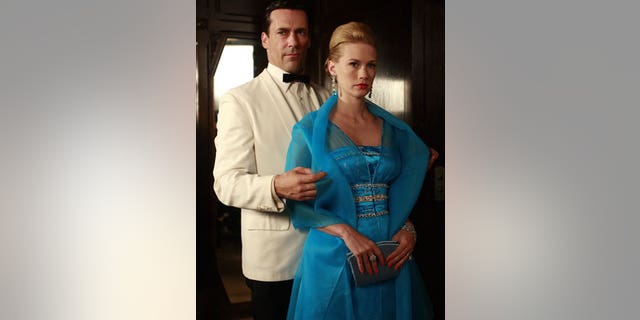 LOS ANGELES – The tiny AMC network has two nominees for best drama, including the 2008 winner "Mad Men."
AMC's "Breaking Bad" was also among the seven nominees. The series stars Bryan Cranston as a high school chemistry teacher who turns to the drug trade to make a quick buck.
"Big Love" on HBO, about man with three wives and families, is another nominee. The legal thriller "Damages" on FX with Glenn Close is a nominee. So is Showtime's "Dexter," which stars Michael C. Hall as a blood analysis expert and a serial killer.
Two broadcast network shows were among the drama nominees. They include ABC's complex plane wreck series "Lost" and Fox's medical drama "House."
Meanwhile, NBC's "30 Rock" will try to make it three years in a row as the Emmy winner for best comedy.
Tina Fey's series set backstage at a network comedy show was joined by another NBC Thursday night series as a nominee — "The Office."
The Fox animated series "Family Guy" is among the seven best comedy nominees. CBS' "How I Met Your Mother" is the fourth broadcast network series to earn a nomination.
Two HBO series will compete for the prize: the quirky "Flight of the Conchords" and the Hollywood series "Entourage."
"Weeds" was another nominee. Mary-Louise Parker stars as a drug dealer in the Showtime series.