Lindsay Lohan Out of the Running for John Gotti Biopic, Report Says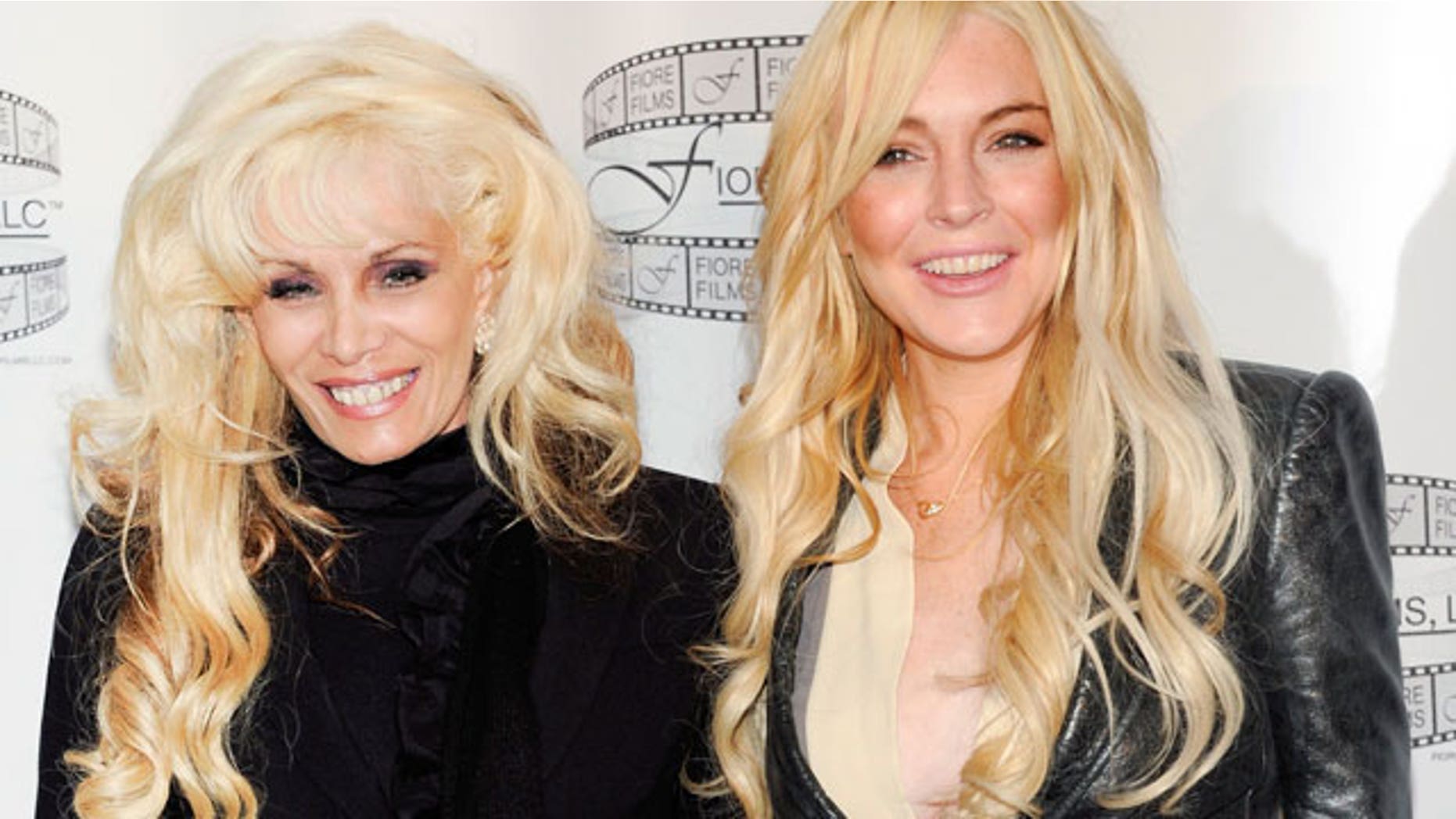 Lindsay Lohan will not get a chance to resurrect her sagging career after it was revealed today that she will not appear in the upcoming movie "Gotti: Three Generations" after negotiations between the troubled starlet and producers broke down.
Executive Producer Marc Fiore told TMZ.com that he ended negotiations with Lohan's people.
"It just didn't work for me," he said.
Money, apparently, was the main sticking point.
Fiore wanted Lindsay to play Victoria Gotti.
"I will only ride a merry-go-round with my kids," said Fiore, suggesting that Lindsay's team was just too tough to deal with.
Fiore, however, did not close the door on the possibility Lohan can be in the flick.
"Maybe if Lindsay calls me up, we can talk about it," he said.
This comes just days after director Nick Cassavetes was released from his contract to make the mob flick "due to scheduling conflicts" with another movie.