Lindsay Lohan, J.K. Rowling and more stars slam Brexit decision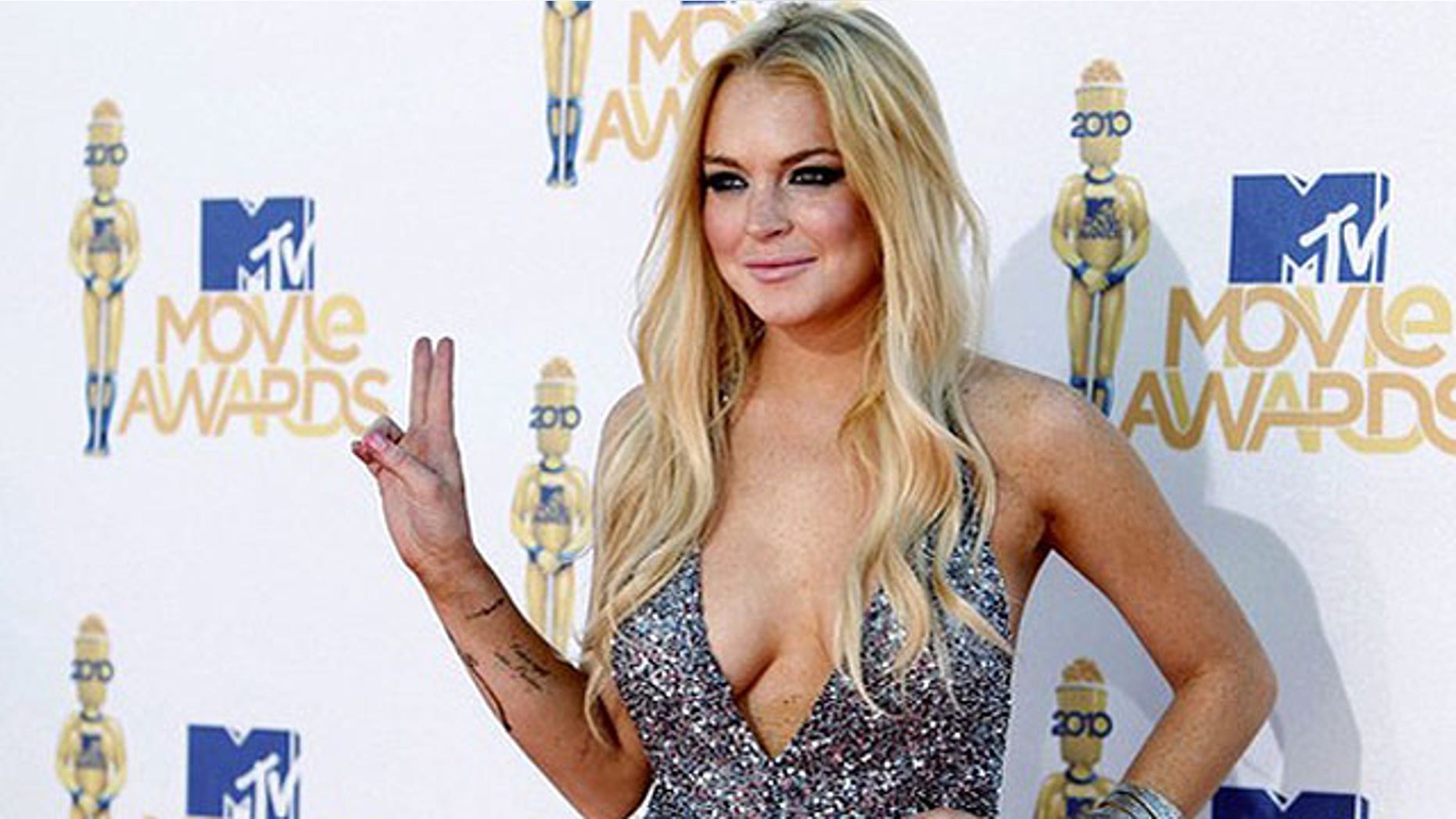 Celebrities took to social media to react to the United Kingdom's historic vote to leave the European Union. Most stars expressed their anger over the decision, but some celebrated the move.
Lindsay Lohan, who is spending time in London, was very active on social media as votes were tallied in the UK on Thursday night, tackling such topics as the value of British currency and the effect the EU has had on workplace fatalities in the UK.
She summed up the vote on Twitter: "One thing for sure the #referendum results are very close, but also showing a difference of opinion across #Britain."
Some apparently thought her interest in UK politics was a joke. She made a point to tweet, "i have not been hacked."
The tweets were removed Friday.
Some British celebs took to Twitter to express their disappointment.
I can't get my head around what's happening in Britain.I'm so sorry to the youth of Britain. I fear you've been let down today x

— James Corden (@JKCorden) June 24, 2016
I don't think I've ever wanted magic more. https://t.co/gVNQ0PYIMT

— J.K. Rowling (@jk_rowling) June 24, 2016
Meanwhile, Elizabeth Hurley was thrilled by the news.
And suddenly the birds are singing.....still glued to the TV though 🇬🇧 #Brexit

— Elizabeth Hurley (@ElizabethHurley) June 24, 2016
And Boy George chose to keep a positive outlook.
The Associated Press contributed to this report.