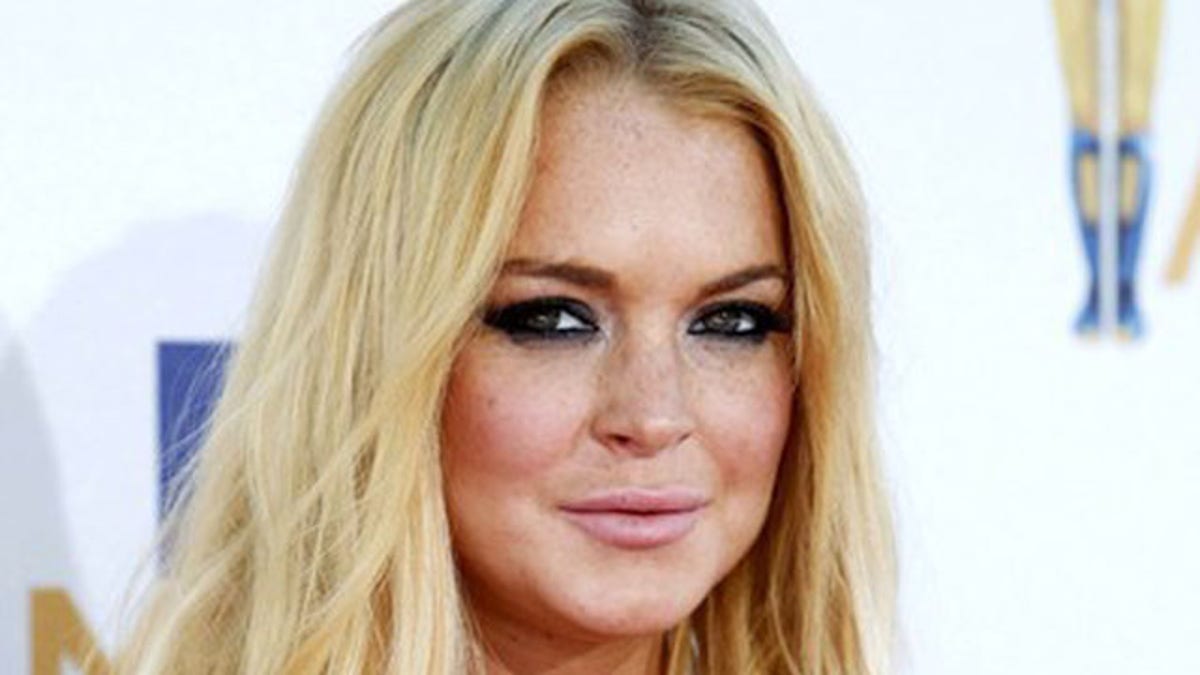 In six months, when actress Lindsay Lohan has completed her 90-day jail and 90-day rehab sentence, she will prepare to do full frontal nudity for her role as porn star Linda Lovelace in the biopic "Inferno."
And according to a report from RadarOnline.com, the nudity will not be done in an artistic, cinematic manner, but instead will be more "violent."
"There will be full frontal nudity," director Matthew Wilder told Radar. "But it will not be cinematic nudity – it will be more violent nudity. For example, linked images of the Vietnam war – that kind of context."
FOX411: Another Day, Another Magazine Cover for Lindsay Lohan
According to Wilder, while the topic of the film is the life of a porn-star, the film will not be a porn itself.
SLIDESHOW: Lindsay Poses for German GQ
"It's not a porn movie, it's an artistic movie about a porn star," he said. "We will not see Lindsay performing oral sex, but there could be some clever play with black boxes or other cinematic tricks that the viewers may see."
SLIDESHOW: Lindsay Lohan's Courtroom Style
Lohan will enter into her 90-day sentence tomorrow, despite heading to rehab last week in what many claimed was a gambit to keep her out of jail.