Lin Manuel-Miranda, playwright beg to be let out of Weinstein Company contracts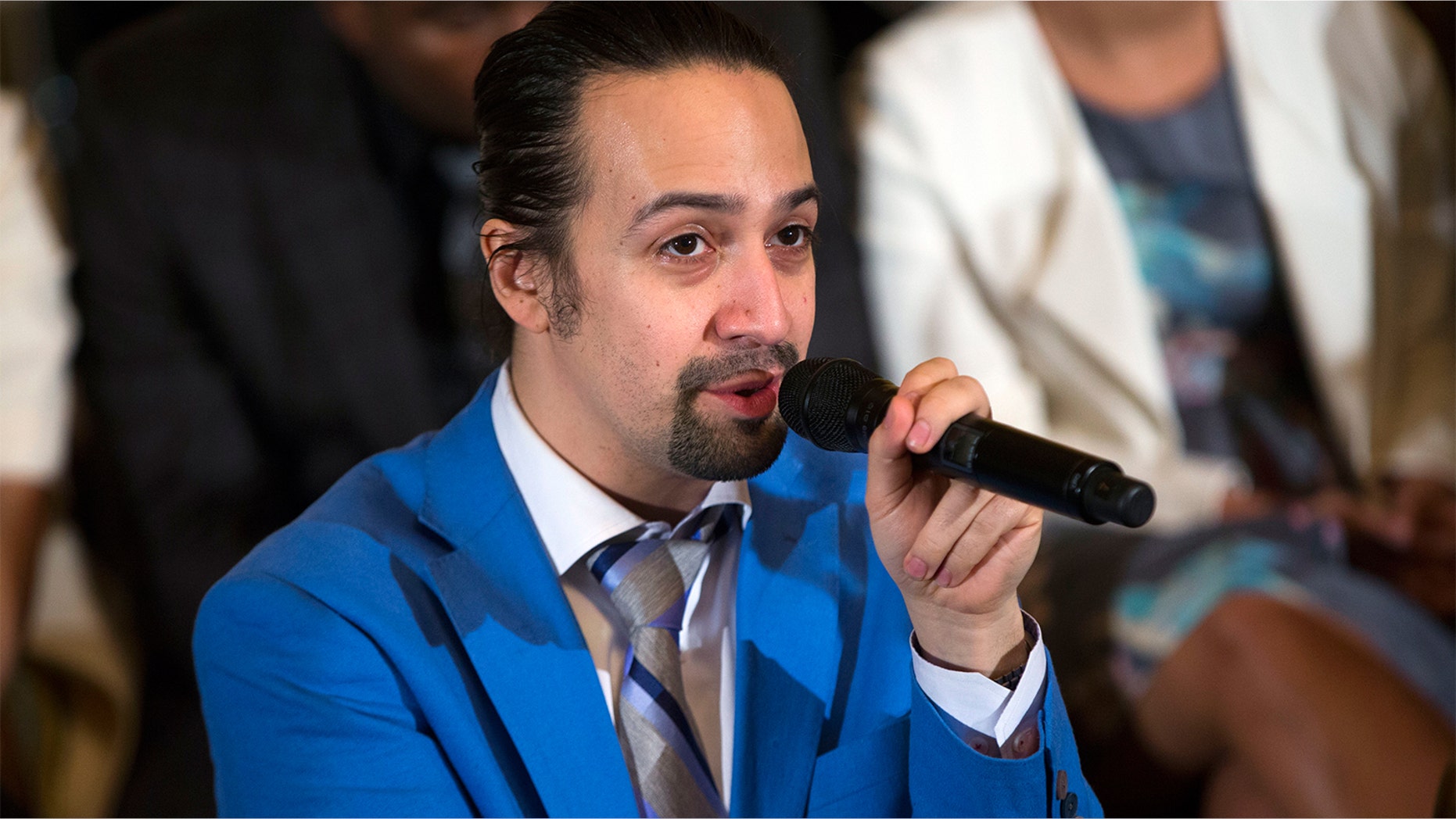 The fallout from the developing Harvey Weinstein sex scandal took a new turn today, with the filmmakers behind an upcoming Weinstein-produced movie publicly demanding to be released from their contract.
"Hamilton" star and writer Lin-Manuel Miranda and playwright Quiara Alegria Hudes, have both called on The Weinstein Company to cancel the planned big screen adaptation of their Tony Award-winning musical "In the Heights" and take it to another studio.
Hudes made the plea via social media, with Miranda tweeting that his colleague "speaks for us both."
"As a woman, I can no longer do business with the Weinstein Company," Hudes wrote.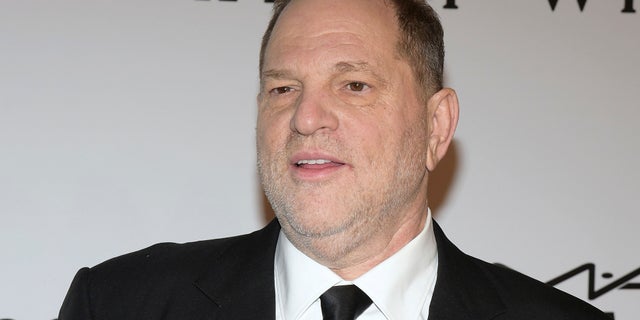 "Unfortunately, my musical 'In the Heights' is tied up in the company. 'In the Heights' is part of my heart and soul. I created it with respect, community and solidarity. I hope The Weinstein Co. has enough grace, in the wake of these revelations, to respect my stand as a woman, and to allow us to extricate In the Heights from them. In the Heights deserves a fresh start in a studio where I'll feel safe [as will my actors and collaborators]," she continued.