'Lethal Weapon' renewed with new co-star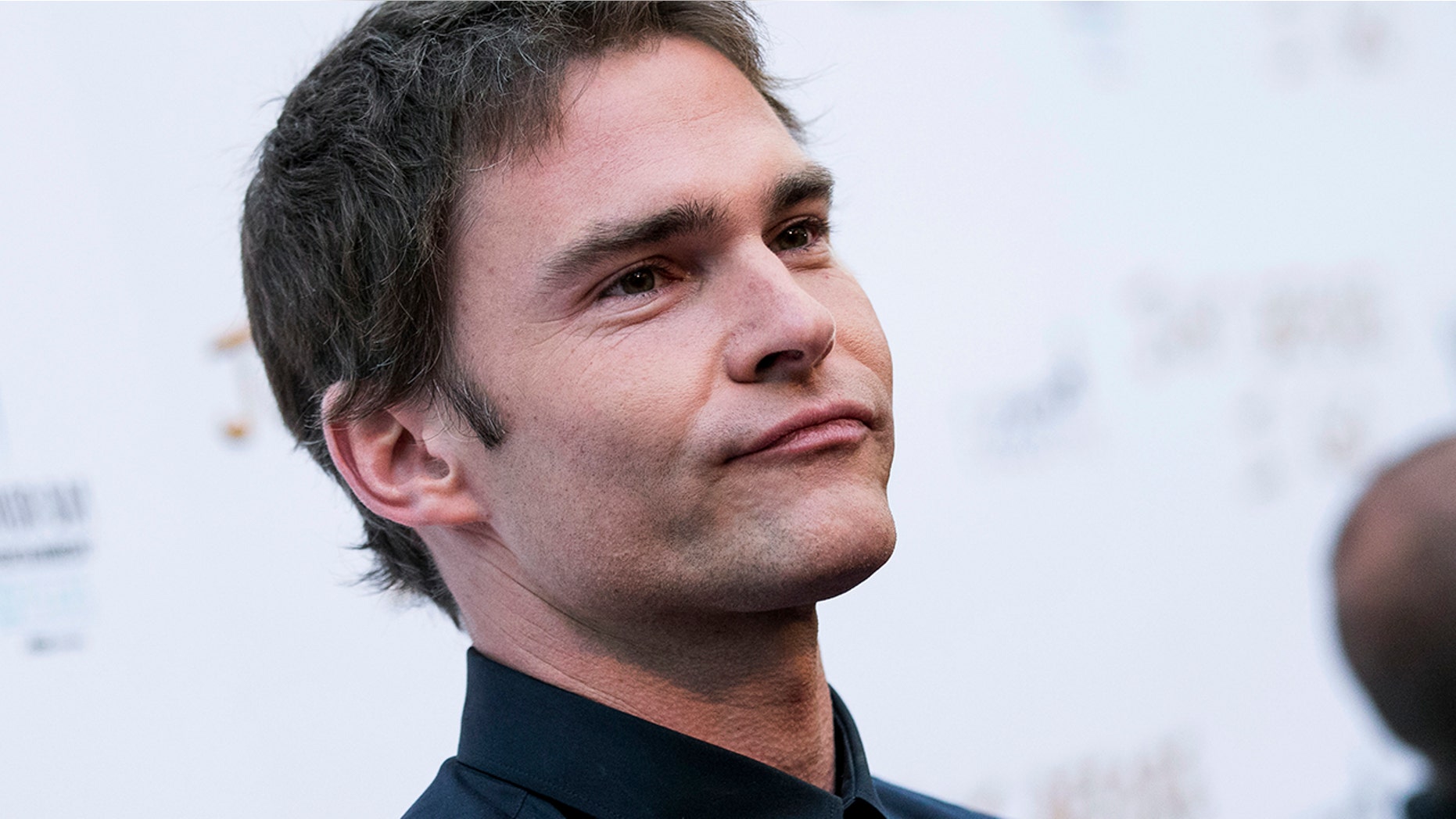 "Lethal Weapon" will return for a third season on Fox with a new co-star.
Seann William Scott will replace Clayne Crawford in the action drama based on the movie franchise.
The 41-year-old Scott is best known for his role as Steve Stifler in the "American Pie" film series.
Warner Bros. Television decided not to renew Crawford's contract. He posted a message of congratulations to the cast and crew on Instagram.
"To my cast and crew - CONGRATULATIONS on season 3! To the Fans - Thank you for the overwhelming support and love. Riggs was a dream role and the experience will live with me forever. My heart is full. Good Luck nxt season," Crawford wrote.
Crawford's Martin Riggs character will be written out, and Scott will play a new character with co-star Damon Wayans.
The Associated Press contributed to this report.