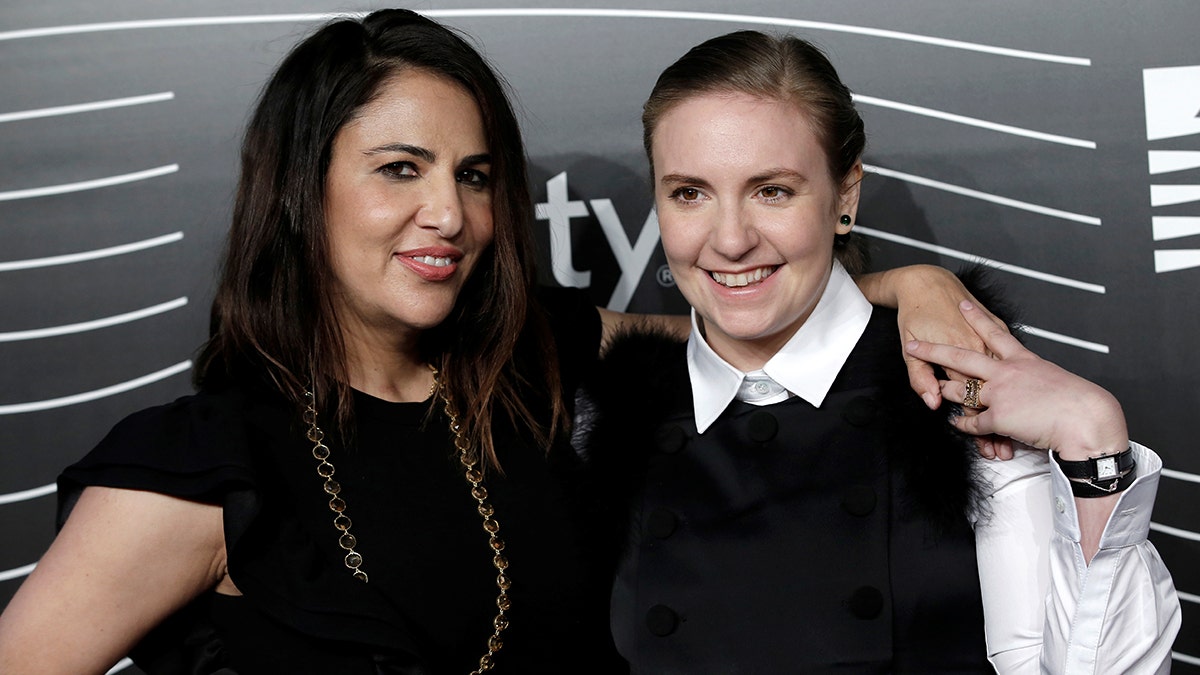 Following the conclusion of "Girls" in 2017, HBO and Lena Dunham have announced a new television project. Dunham and her "Girls" collaborator, Jenni Konner, will adapt a British series called "Camping" for the network.
"Camping" has already been picked up by HBO for an eight-episode first season starring Jennifer Garner in the lead role of Kathryn. According to Variety, the show is described as a birthday celebration gone wrong.
"It tells the story of Walt's 45th birthday, which was supposed to be a delightful weekend back to nature, at least according to his obsessively organized and aggressively controlling wife Kathryn. But when the camping trip gathers Kathryn's meek sister, holier than thou ex-best friend and a free-spirited Tagalong in one place, it becomes a weekend of tested marriages and woman on woman crime that won't soon be forgotten," its description reads.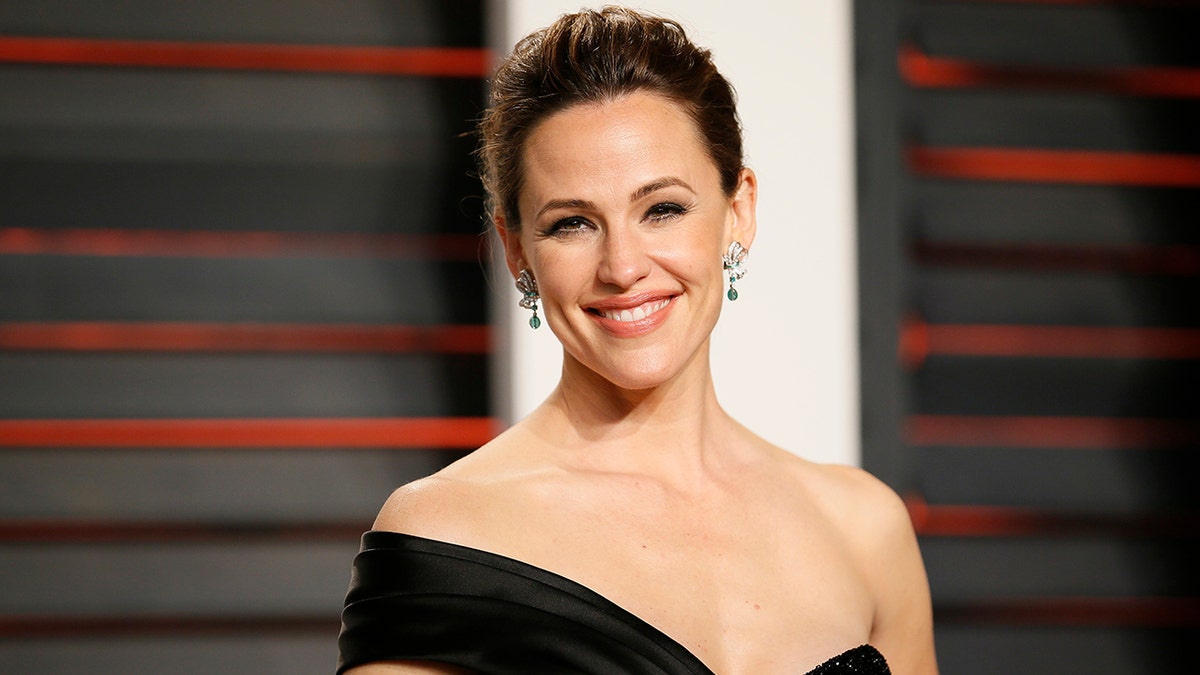 The show's concept originally appeared on U.K. television under the same name created by Julia Davis, who will executive produce the HBO version. Dunham and Konner describe Garner's role as "messy, tough and provocative and really really fun."
This will mark the duo's first project together since the finale of "Girls" in 2017. The show ran six seasons and was nominated for 19 Primetime Emmy Awards. Garner, thanks to her previous role on "Alias," came with four Emmy nominations as well.
While this is the first TV project since the end of their previous HBO show, Dunham and Konner haven't remained completely out of the headlines. As previously reported, the duo got into some hot water after allegations of sexual assault emerged with regard to a male "Girls" writer, Murray Miller and they responded by supporting him and discrediting the accuser, actress Aurora Perrineau. Dunham has since come forward with an apology for her initial reaction.