Legal documents claim Jay-Z fathered a boy 21 years ago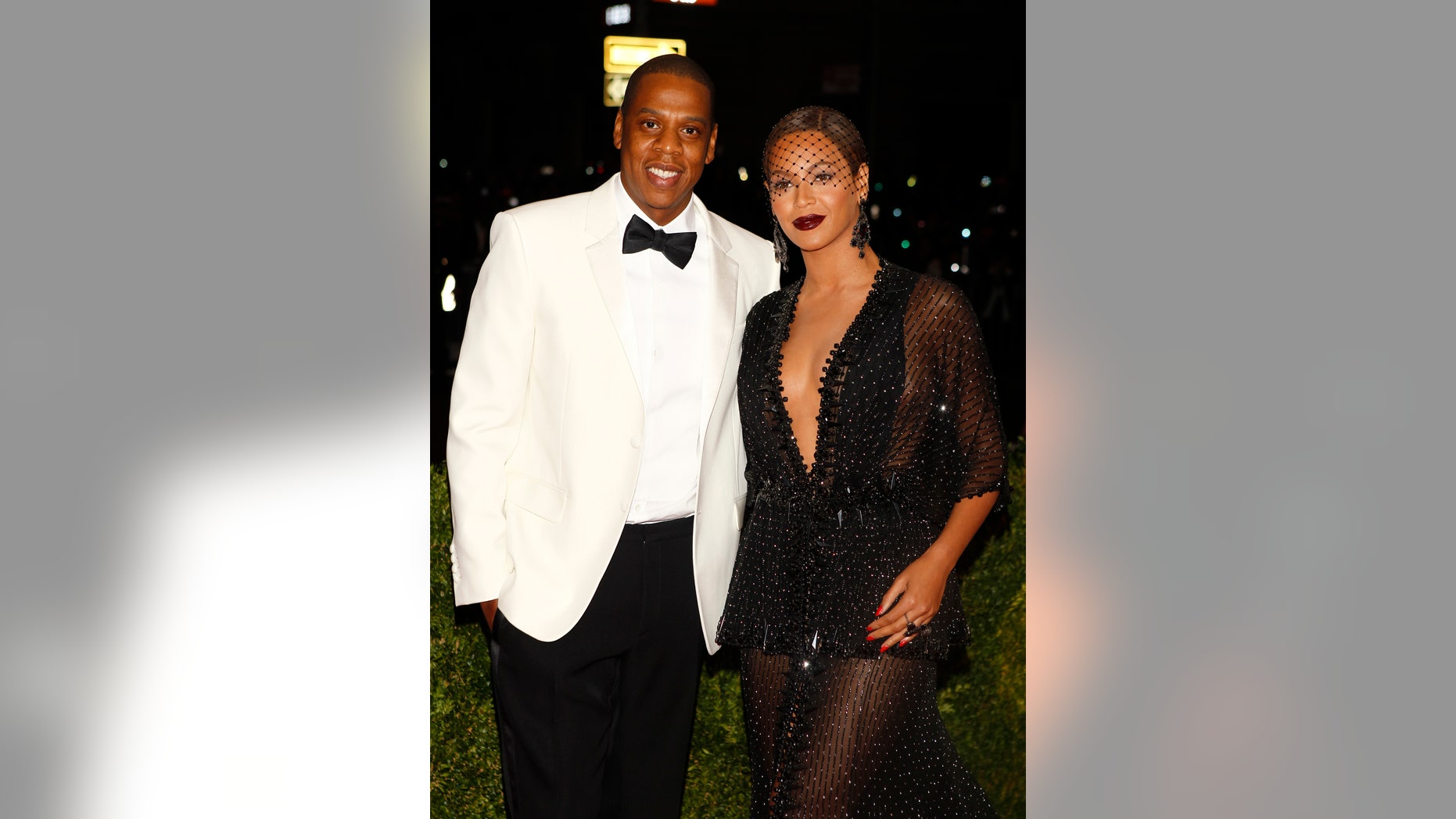 Jay Z has been blasted with a paternity suit that claims he blatantly lied to a New Jersey court to avoid taking a DNA test that could prove he's the father of a secret love child — who is now 21 years old, according to legal documents.
Rymir Satterthwaite alleges that his mother, Wanda, hooked up with the 45-year-old rapper and entrepreneur in the early 1990s and the two engaged in numerous sex romps before Shawn Corey Carter had become the megastar he is today, the National Enquirer reports.
Acting through legal guardian and paralegal Lillie Coley, Satterthwaite filed a civil lawsuit in December 2014 in which he accused Jay Z of lying in court when he tried to weasel out of taking a paternity test. Satterthwaite has been fighting to get Jay Z to take the test since 2010, when Wanda took the entertainer to court after it was declared that another man in question was not the father.
But the case eventually was dismissed by New Jersey Superior Court Judge Edward McBride Jr. on the basis that he did not have jurisdiction to preside over the proceedings. Jay Z's attorney had previously argued that his client was living in Manhattan at the time, the National Enquirer reports.
The dismissal opened the door for Coley to file her suit in December, claiming the rapper lied when he said he resided in New York. She argued that Jay Z had provided "fraudulent" and "false" information to the judge and that he in fact owned three homes in the Garden State, according to the court papers.