Lawsuit Brought By Relatives Of Passengers Killed With Jenni Rivera Will Go To Court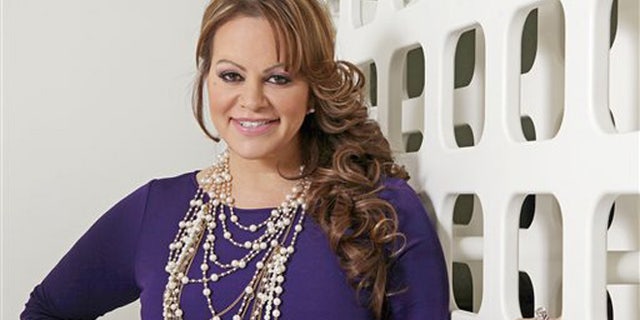 LOS ANGELES (AP) – A wrongful death lawsuit filed by relatives of passengers killed in a plane crash last year with singer Jenni Rivera will be heard in Los Angeles, a judge ruled last week.
Superior Court Holly Kendig rejected a motion by Starwood Management Inc., the operators of the downed Learjet, calling for the case to be dismissed in California and moved to Mexico.
Rivera, a Mexican-American superstar musician, and six other people were killed in the Dec. 9 crash in northern Mexico.
Relatives of Rivera's publicist, one of her lawyers, her makeup artist and a hairstylist sued Starwood and the singer's company in January.
Starwood lawyer Mark Velasquez argued that the case should be heard in Mexico because many of the plane's records are in that country and investigators in Mexico were working to determine why the Learjet 25 plunged from more than 28,000 feet.
Paul Kiesel, a plaintiff's attorney, said the plane was registered in the U.S. and Starwood is incorporated in Nevada. He also said investigators from the National Transportation Safety Board were having the plane's wreckage examined in the U.S. and assisting Mexican authorities.
The singer's company, Jenni Rivera Enterprises Inc., objected to any effort to have the case heard in Mexico.
Velasquez declined comment after the hearing.
Rivera, 43, was known as the "Diva de la Banda" and died as her career was peaking. She was perhaps the most successful female singer in grupero, a male-dominated Mexico regional style, and had moved into acting and reality television.
Rivera had sold more than 15 million records over her career.
Kendig's ruling did not address the facts of the case, which will be detailed in later motions.
"We're at the beginning not the end of this case," the judge said.
Follow us on twitter.com/foxnewslatino
Like us at facebook.com/foxnewslatino