'Last Comic Standing' Judge Greg Giraldo ODs at Party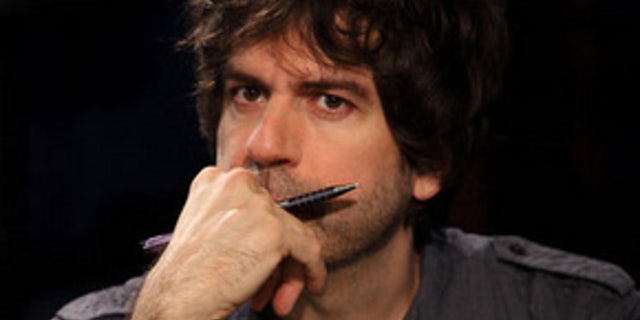 Comedian Greg Giraldo, a judge on "Last Comic Standing," was fighting for his life yesterday after suffering a drug overdose, a source told The Post.
"It was an accidental overdose, and he is in critical condition," said the source at the comedian's management company, The Collective.
It appears that Giraldo OD'd on prescription pills, the source said.
Paramedics had to resuscitate an unconscious Giraldo -- a regular on the "Howard Stern Show" and Comedy Central roasts -- Saturday evening after what sources said was a wild party in his room at the Hilton East Brunswick in New Jersey.
"It was a like a zoo here," an eyewitness said of the party.
Giraldo was rushed to Robert Wood Johnson University Hospital in New Brunswick. The 44-year-old father of three was breathing on his own by yesterday afternoon, the source said.
Giraldo, who is from Queens, had been staying at the hotel while performing a four-night gig at the Stress Factory in New Brunswick. He was scheduled to perform there from Thursday to last night.
The comic -- a recovering alcoholic since 2005 -- had also been booked to appear Saturday afternoon at The New York Recovery Rally, an event held on Randall's Island to support recovering substance abusers.