Larry Wilmore replacing Stephen Colbert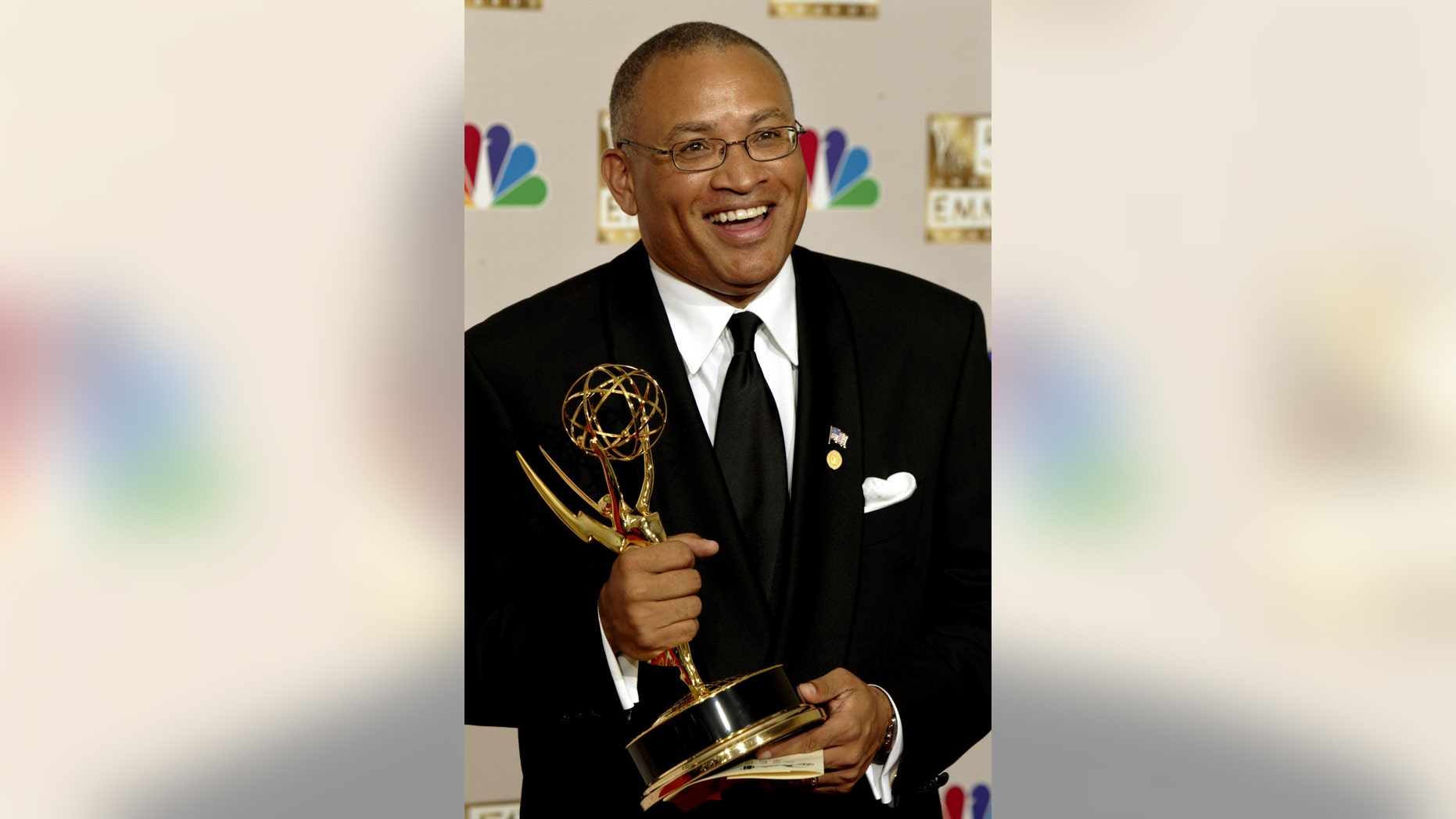 Larry Wilmore had a long line of well-wishers who sought him out for hugs and handshakes on Sunday night at UTA's upfronts kickoff party at Tao Downtown in New York City.
Wilmore drew a crowd of friends and fans as he recounted the story of how the surprise job offer to succeed Stephen Colbert in the post-"Daily Show" slot on Comedy Central came to him as an idea floated by Jon Stewart. He admitted to being "stunned' at at the outpouring of good wishes that came his way after the news was announced on Friday.
A lot of the specifics on Wilmore's "The Minority Report" roundtable panel series are still to be worked out. In a sign of his hyphenate status, Wilmore already had obligations as a producer to two other projects at the time he got the call from Stewart.
The plan as of now is for Wilmore to work as showrunner on the just-ordered ABC comedy "Black-ish" until September, helping to get the show on its feet until a new showrunner is in place. He also has some work to do on an HBO project that he had committed to, an untitled project starring Issa Rae.
Some time in October, Wilmore will turn his full attention to hosting and producer "Minority Report," for a targeted January premiere. The show will be produced out of New York by Stewart's production company. The timing for Wilmore is good on a personal level, as his children are now just about out of high school he said. A few years earlier, Wilmore noted, and the decision to move to New York would have been a much bigger impact on his family life.
Other industry notables who turned out for UTA's party included Disney/ABC's Ben Sherwood, the CW's Mark Pedowitz and a slew of writers, directors, actors and talent reps.