Kylie Jenner celebrates her sweet 16: Who's the most spoiled celeb teen?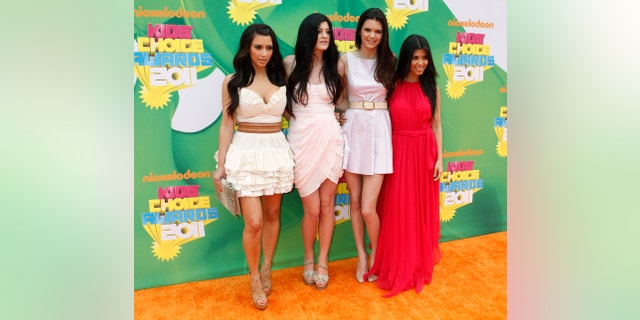 Talk about a sweet 16! Kylie Jenner celebrated her 16th birthday over the weekend with a big bash at the AT&T Center in downtown Los Angeles on Saturday.
SODAHEAD SLIDESHOW: Most spoiled celeb teens
Among the 200 guests were big sisters Kendall Jenner, Khloe Kardashian and Kourtney Kardashian (no, Kim and Kanye weren't there.) Friends Jaden Smith and Willow Smith were also there to celebrate Kylie's birthday -- and did we mention Drake and Big Sean made an appearance too? Yup. They performed at the event.
Kylie's birthday was definitely sweet... but was it too elaborate for a teenager? Not if you're a celebrity. Celeb teens are known to get spoiled... but who's the most bratty of them all?
From Kylie Jenner to Jaden Smith to Justin Bieber, let us know who you think is the most spoiled celeb teen.