Kylie Jenner and Travis Scott are 'great' parents, Kris Jenner says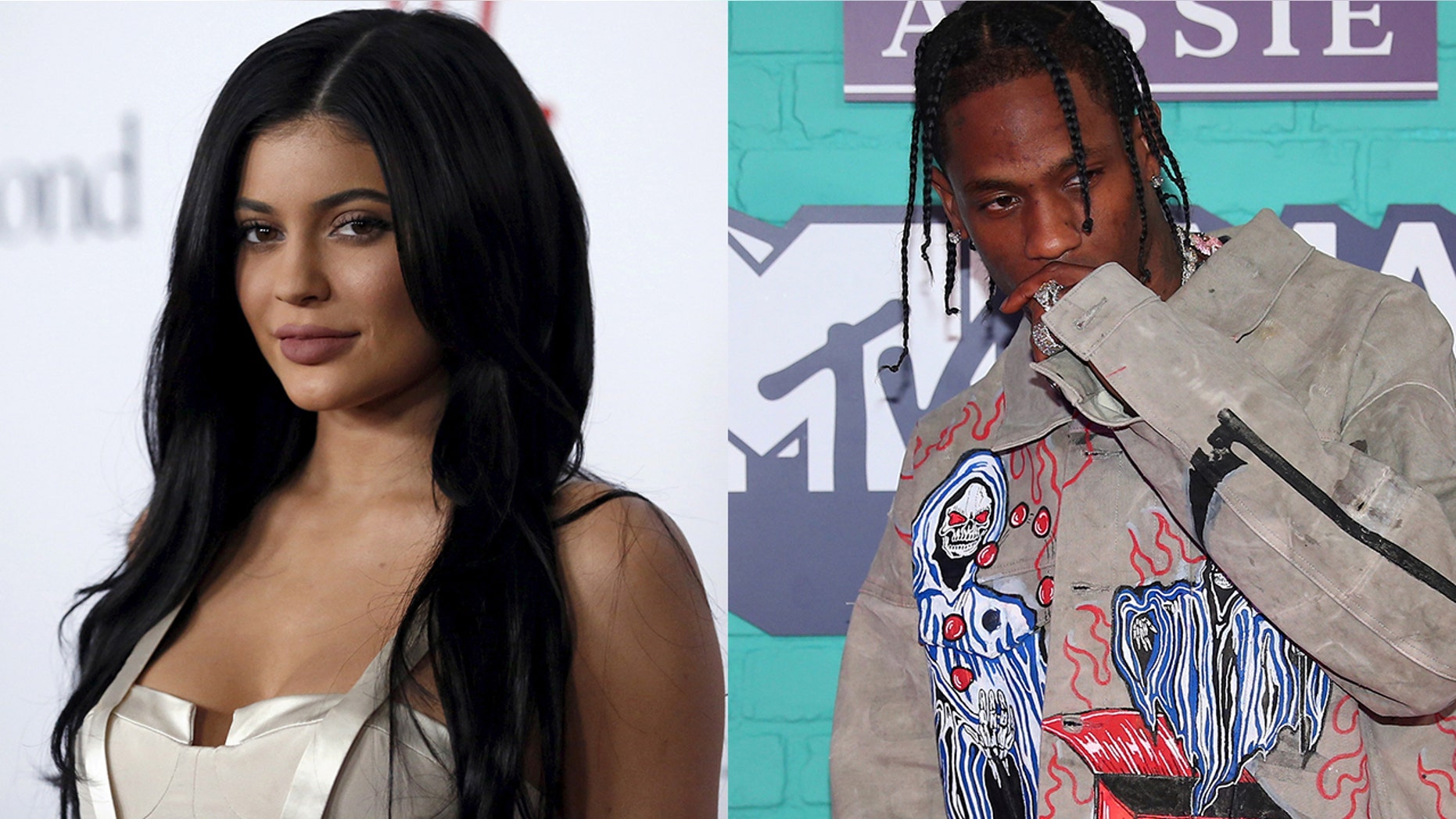 Proud mom Kris Jenner gushed over her youngest daughter Kylie Jenner's parenting skills.
Jenner, 20, and boyfriend Travis Scott, 25, welcomed a daughter, Stormi, on Feb. 1.
"She loves it," the Kardashian-Jenner matriarch told reporters at Dr. Paul Nassif's Nassif MD Medical Spa Grand Opening Party on Wednesday, People reports.
"She's doing really, really great," she added. "The baby is happy and healthy and everybody's good at home and so excited."
The 62-year-old was also a young mother herself, giving birth to her eldest child Kourtney Kardashian when she was 22.
"It's overwhelming when you're that young, and so things go by so fast and the moments slipped by," Kris said. "So enjoy it because all of a sudden they're 30."
The reality star added that she and Kylie were "born to have kids." But what about new dad Travis Scott?
"He's so great," she said before adding that she hasn't "really seen him change a diaper, but I'm never there at diaper time.
She added, "He's really, really great, really attentive and couldn't be cuter with Kylie."