Kristin Cavallari fights back after critics call sons too skinny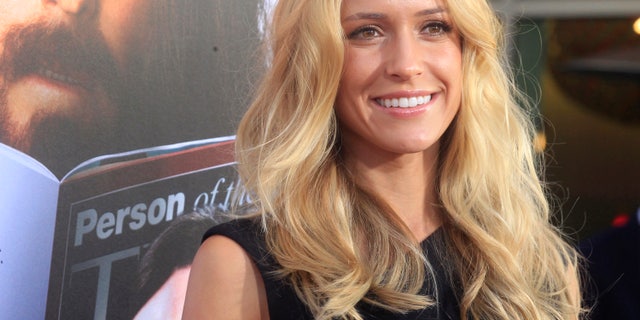 NEWYou can now listen to Fox News articles!
Hell hath no fury like mother scorned.
After Kristin Cavalari posted a photo of sons Camden, 3, and Jaxon, 2, on the beach during the Fourth of July holiday, several commenters slammed the mother-of-three for allegedly starving her children.
"Seeing pictures of your boys and how they look is a bit shocking to see," one user wrote on Instagram.
"Sorry that the truth hurts," another added. "But the poor child's bones are popping out. Instead of getting mad at everyone for being alarmed look in to the child's diet."
As the negative feedback continued to roll in, Cavallari hit back at her haters.
"Yep, I starve my children," the 29-year-old wrote. "Just blocked the most people I've ever blocked in my entire life. Happy 4th hahaha."
This isn't the first time Cavallari's dietary regimens have come under fire.
Earlier this year, People pulled the reality star's recipe for a goat's milk-based baby formula following an outcry over its potential dangers.
This article originally appeared in the New York Post's Page Six.