Kristen Stewart Offered a Job as a Stripper While Researching New Film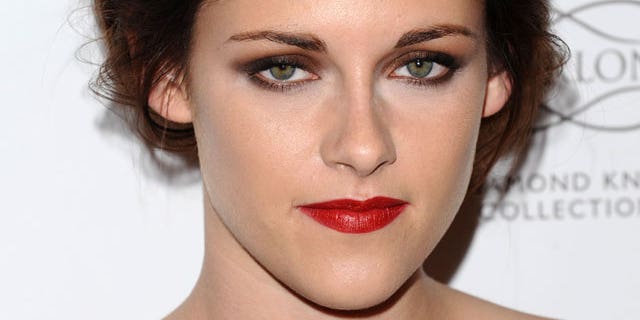 NEWYou can now listen to Fox News articles!
"Twilight" star Kristen Stewart says she was shocked when she was offered a job as a stripper while researching for her new role.
The actress plays a teen runaway who turns to stripping in her new film "Welcome to the Rileys." She tells MTV.com that while filming the movie, she was shocked at how "easy it is" to get hired as a stripper in the city of New Orleans.
"Well, I mean, doing this movie, one shocking thing was to find how easy it is [to flaunt your sexuality,]" she said. "I went to a strip club with the director and the costume designer and it being an odd grouping of people going into a strip club in the middle of the afternoon, I was like, straight up offered a job."
Stewart added that while walking around in her character's skimpy wardrobe, she endured similar treatment.
"Walking around New Orleans wearing the kind of stuff I was wearing could literally be like 'boom, boom, boom' done," she said. "But I would never do that."
"Welcome to the Rileys," directed by Jake Scott and starring James Gandolfini opens nationwide next month. See the trailer below.