King of radio has huge 60th birthday party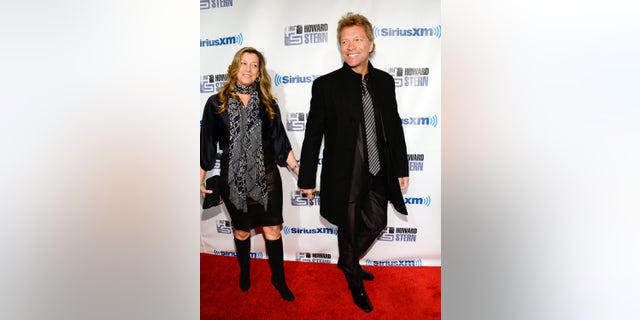 For those who were there, it was like the Super Bowl without the bother of football.
For listeners of the Howard Stern Birthday Bash that aired live Friday on SiriusXM radio, it was like the Golden Globes without the distraction of awards, but with Stern, lots of merry-making celebs, and at least as much free-flowing booze.
Civilian Stern fans joined tribute-paying glitterati like Robert Downey, Jr., Bryan Cranston, Sarah Silverman, Lena Dunham, Ryan Phillippe, Heidi Klum, Fred Armisen, Rosie O'Donnell and Katie Couric at Manhattan's Hammerstein Ballroom.
Stern recalled his early, unsuccessful days in radio when he wondered if he was ever going to make a living. He said he couldn't have dreamed of a party like this and called it "the most incredible night of my life."