Kim Kardashian donates double the value of her wedding gifts to charity, report says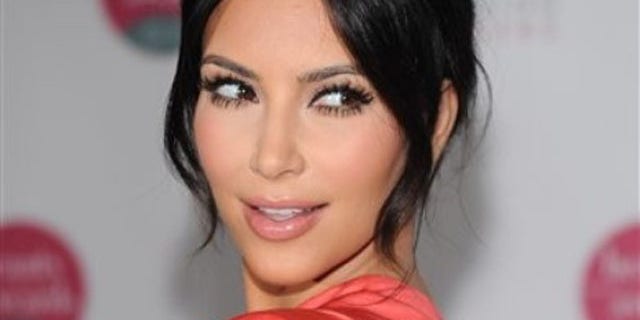 Kim Kardashian may be keeping the blender and the gravy boat, but she's donating twice what she was given in wedding gifts to charity, TMZ has learned.

TMZ obtained a letter sent to every guest at the Kardashian/Kris Humphries wedding in which Kardashian says: "I would like to thank you for your generous and thoughtful wedding gift. It has taken me some time to pull everything together but I wanted to let you know that the money for every gift received by me at my wedding has been donated to the Dream Foundation."

Sources tell TMZ Kardashian estimates the total cash value of the all the gifts to be around $100G, but she's cut a check for twice that amount to the Dream Foundation.