Kilmer to be Bacchus King in New Orleans Parade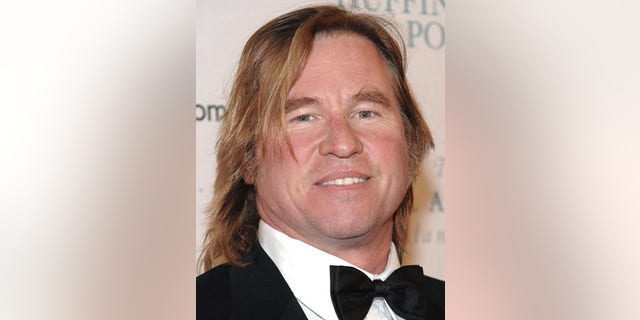 NEW ORLEANS – "Batman Forever" star Val Kilmer will reign as celebrity king when the Krewe of Bacchus parade rolls through New Orleans on Feb. 22, two days before Mardi Gras.
Kilmer will be decked out in royal apparel as he rides through the city on a float in the annual parade.
"He's very excited," said Bacchus captain Owen "Pip" Brennan, who has been in contact with Kilmer about the event.
Kilmer will visit Children's Hospital, a tradition every reigning Bacchus has participated in for the past three decades, Brennan said.
"He loves coming to New Orleans," Brennan said. "He said this has always been a favorite destination of his."
Kilmer's screen credits also include "Top Gun," "The Doors" and 2006's "Deja Vu" with Denzel Washington, which was filmed in New Orleans.
Last year, wrestler and reality TV star Hulk Hogan was the Krewe's celebrity king.
Danny Kaye was the first Bacchus in 1969. Past Bacchus kings also include William Shatner, Billy Crystal, James Gandolfini, Bob Hope, Nicolas Cage, Kirk Douglas, Charlton Heston and Ron Howard.
Bacchus organizers on Friday also unveiled the doubloon that will bear Kilmer's likeness. A doubloon is a souvenir coin thrown to spectators during the parade.