Khloe Kardashian flaunts her 'revenge' body on Women's Health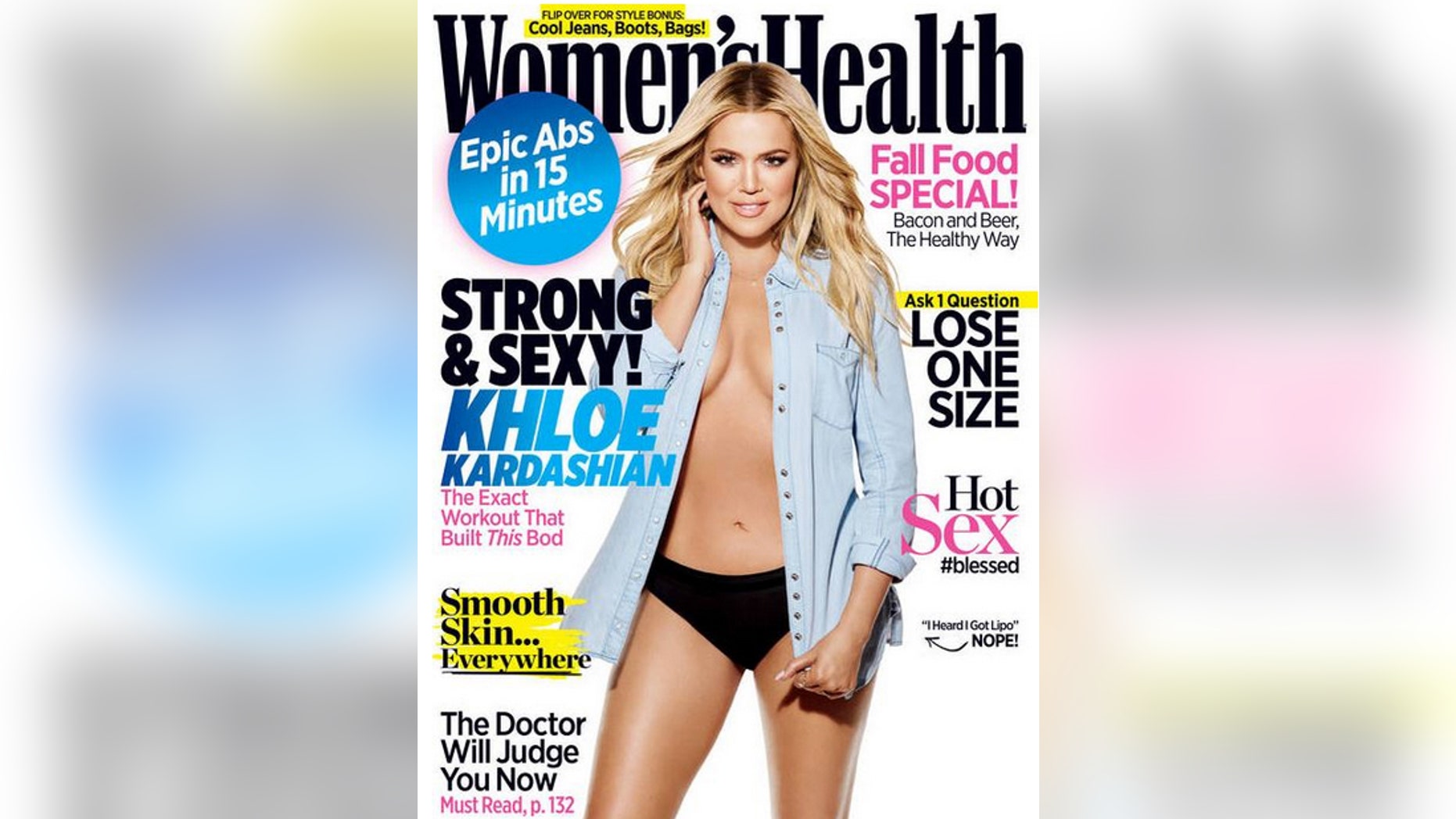 Khloe Kardashian clearly deals with drama in a healthy way.
The "Keeping Up With the Kardashians" star has been showing off her incredibly fit body quite a bit lately, and in the latest issue of Women's Health, she reveals that it's the difficult times that helped her get those amazing results.
"It started around 2012," she told the magazine. "I was having a hard time with [husband at-the-time NBA star] Lamar [Odom]. It was toward the end of our union, and there was so much drama. I needed a release. At first it was so hard. It was baby steps, but I started feeling so much better."
PICS: Khloe Shares Unretouched Photo to 'Shut the Haters Up' 
The 31-year-old began exercising with celebrity personal trainer Gunnar Peterson, who recently spoke to ET about her workouts. "Khloe's an animal...No complaining, no bitching, just gets after it," he said.
Her fierce attitude helped her achieve what she calls her "revenge body." She admitted to the mag that Lamar was not the only one on her mind at the gym, saying, "It's just as much for all my critics who called me 'the fat one' for my entire existence."
WATCH: Khloe Kardashian Says She Misses Lamar Odom 'Every Day' 
"I know she's Caitlyn now, but she's still my father figure [in the same way that] single mothers can also take on both roles," she shared. "We want her to be as happy and free as she needs to be. I tweeted that we're all transitioning, assuming that people would understand that we were adjusting emotionally, not that I was implying we were all going through the same changes. I wasn't trying to offend anyone. I'm learning. We're all learning. It's just hard to learn when millions are watching."
Khloe's September cover of Women's Health hits stands this week.
Four4Four: They got it bad, bad, bad - they're hot for nanny