Khloe Kardashian disables comments on Instagram photos with Tristan Thompson amid cheating scandal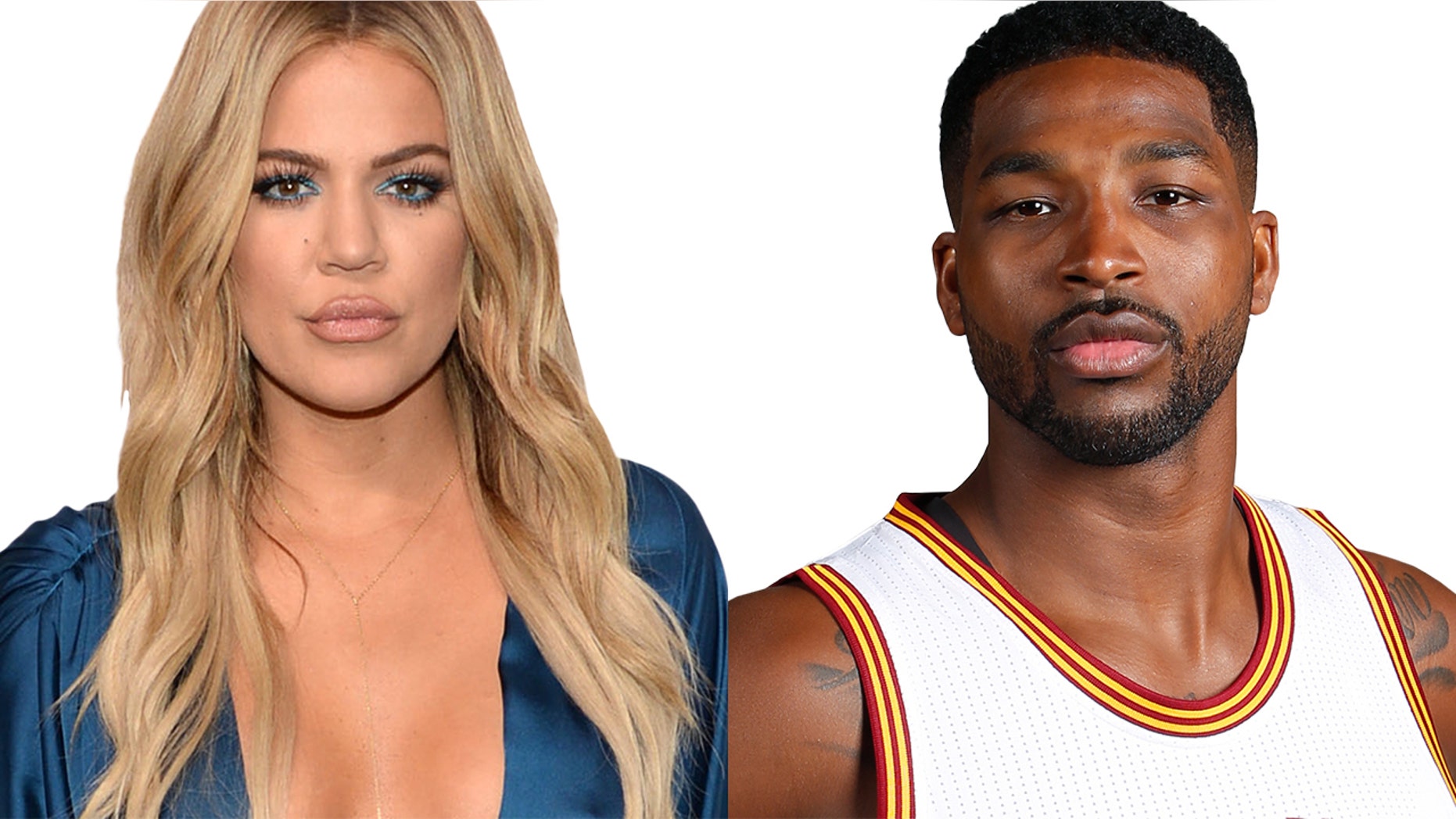 Khloe Kardashian on Wednesday appeared to disable comments on her Instagram photos involving Tristan Thompson as the new parents cope with the NBA star's cheating scandal.
Kardashian seemed to comb through her Instagram photos with Thompson that were posted since January and disabled all comments, including the picture of her announcing True Thompson's birth. Other photos of her, her family and her late dog still have comments enabled.
The last Instagram photo of the couple with the comments enabled was from New Year's Day.
Kardashian and Thompson haven't commented on the cheating scandal since photos and videos surfaced mid-April of the basketball player allegedly kissing other women. Kardashian gave birth to their first daughter just days later in Cleveland, where she planned to raise their child as Thompson continues playing with the Cleveland Cavaliers.
Thompson broke his social media silence earlier this week not to comment on the infidelity rumors, but to congratulate the Cavaliers' win against the Indiana Pacers. Fans, however, weren't happy with Thompson's post and quickly came to Kardashian's defense.
People also attempted to throw off Thompson during Tuesday's game between the Cavaliers and Toronto Raptors. The crowd broke into a chant of "Khloe, Khloe, Khloe" while the 27-year-old was attempting free throws.
The only person who has spoken out about the alleged cheating is Khloe's older sister Kim Kardashian.
"Like I don't even know how to describe it besides it's just so f---ed up," Kardashian said on "The Ellen DeGeneres Show." "We really were rooting for Khloe, and we still are...you know, she's so strong and she's doing the best that she can. It's a really sad situation all over."