Kenny Chesney wants to be more mainstream, looking to drop record label, report says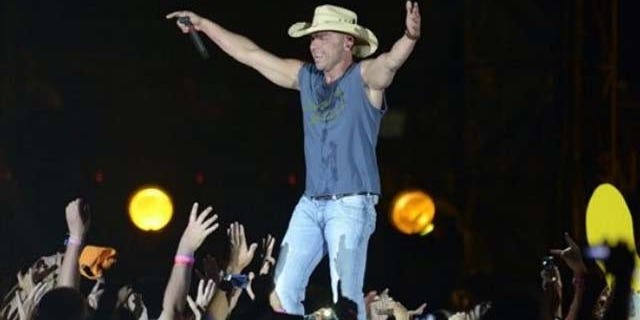 Kenny Chesney wants out of his deal with Sony-based BNA Records and is shopping a $30 million, five-record deal to EMI, Universal and Warner.
"He's very displeased with how Sony has handled him," a source said. "He wants to be more mainstream."
Executives were said to be "in shock" over the price. "Welcome to the world of Kenny Chesney," a source cracked.
His manager said, "This is very inaccurate. We have no plans to be anything but a country-music artist ... Also, we have enjoyed a long-term, successful relationship with Sony ... The numbers you speak about and Warner Bros., etc., are purely rumors that are far from the truth."