Kendall Jenner finds buyer for problematic, expensive Hollywood home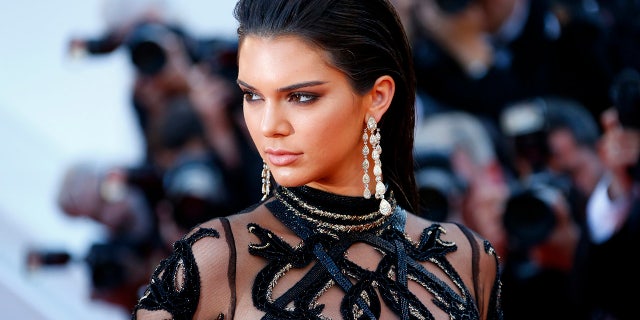 Kendall Jenner is ready to cut her losses on her expensive West Hollywood mistake.
The reality star-turned-model, 21, is off-loading the $6.5 million Los Angeles-area home she bought off of Emily Blunt and John Krasinski last summer, according to TMZ.
It's believed that Jenner has already found a buyer for the residence, though it's unclear how much it's being bought for, a source told the website.
Built in 1958, the 4,800-square-foot house features six bedrooms and five bathrooms and sits on a .36-acre lot, according to Realtor.com.
Jenner's year in the home, which her mom reportedly warned her off of buying for security reasons, has been eventful. In March, burglars made off with $200,000 worth of jewelry from the residence, and last August police arrested a man who followed her up her own driveway.
This article originally appeared in Page Six.