Kelsey Grammer's 'Boss' canceled after two seasons: Best show canned too early?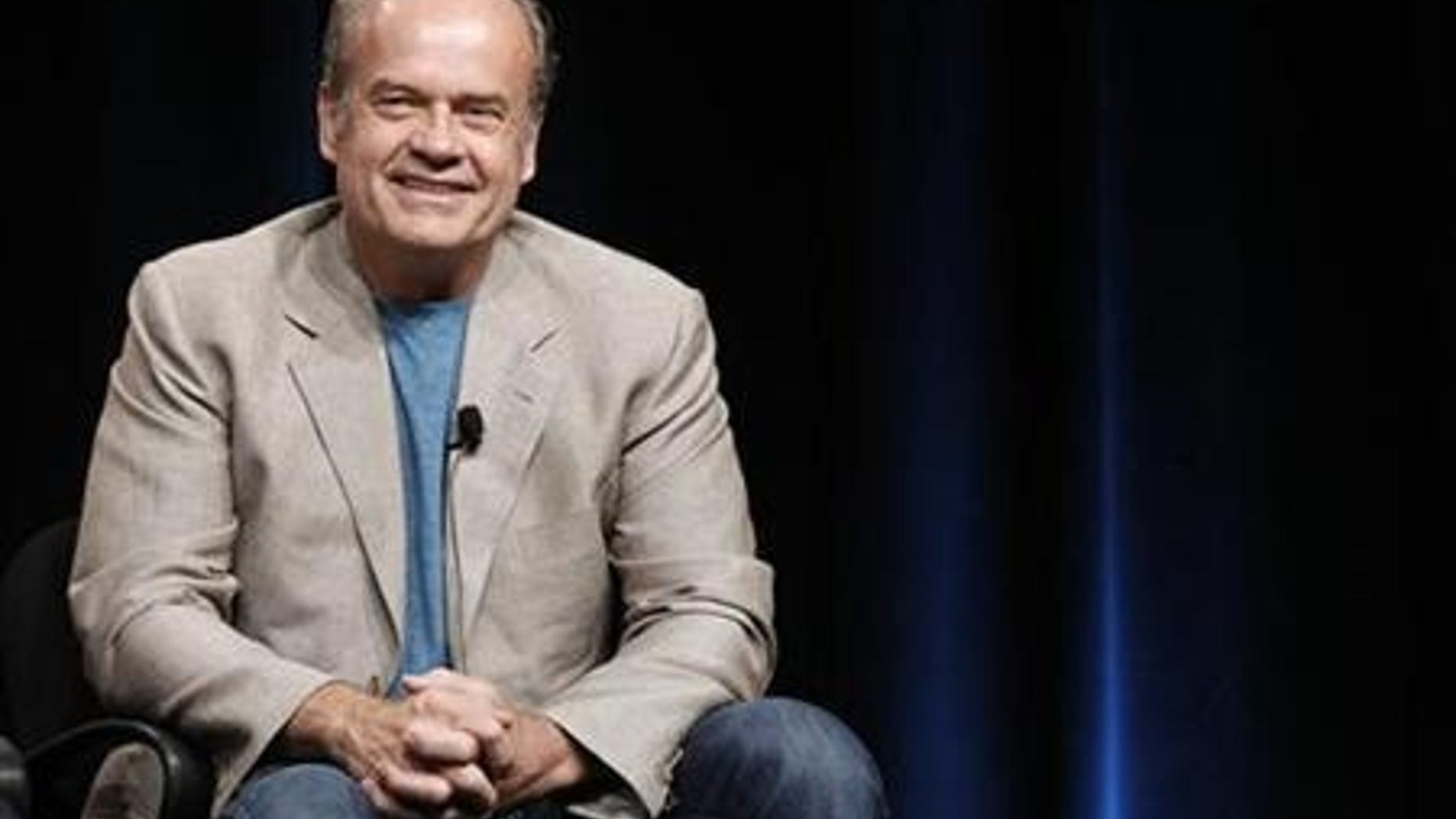 Starz has canceled the political drama "Boss" this week after just two seasons. The critically acclaimed show, which stars Kelsey Grammer as a hardball Chicago mayor battling an incurable degenerative disease, has been struggling in the ratings ever since its first season.
In a statement Starz said: "After much deliberation, we have made the difficult decision to not proceed with [a third season of] Boss. We remain proud of this award-winning show, its exceptional cast and writers."
SODAHEAD SLIDESHOW: See the best TV shows that were cancelled before their time.
The show earned a Golden Globe nomination for best drama, and a win for Grammer's acting, but attracted just 317,000 viewers to the premiere of its second season — less than half the audience of the first season's premiere.
According to The Hollywood Reporter, Starz has been in talks to bring the series to a close with a two-hour movie that wraps up the plot's various loose ends.
PHOTOS: See the latest celebrity pictures to hit the Internet.
'Boss' isn't the first good show to meet with an untimely demise, while plenty of really bad programs keep going and going! Which do you think was the best show to be canceled before its time?