Keith Richards and President Clinton Talk Sax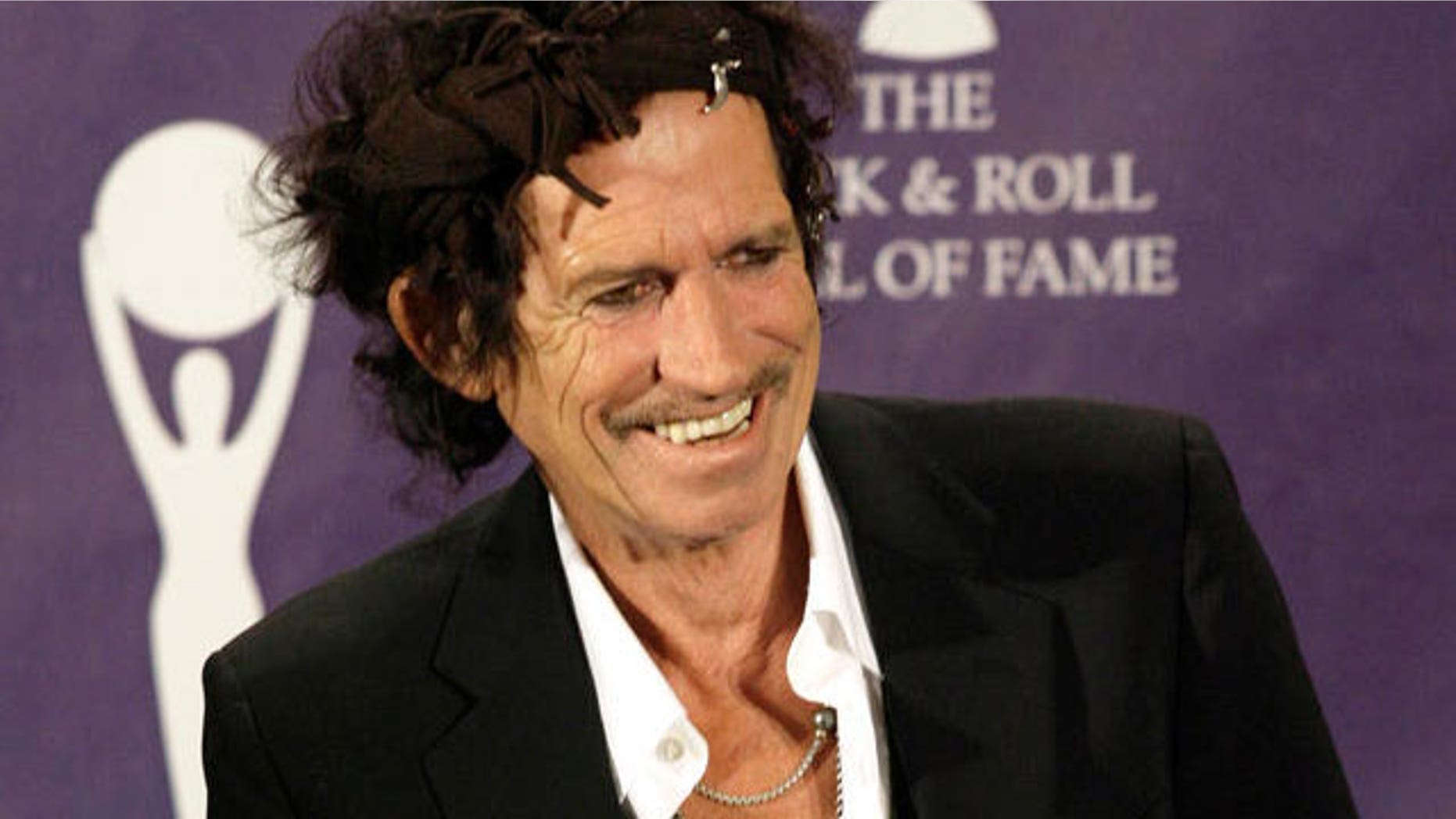 Keith Richards admitted he and President Clinton did talk sax during their "top secret" dinner at the restaurant Craft in New York City.
When New York Post's Page 6 asked about their summit two nights later at the Urban Zen Honors, the Rolling Stones guitarist purred, "Unfortunately, it's under wraps," adding, "We talked about saxophones."
Clinton, who dined with the king of sex, drugs and rock 'n' roll along with others on Tuesday, plays the sax. Asked about Mick Jagger's new supergroup, which doesn't include him, Richards told us with a trademark Keef scowl, "I haven't heard anything about it. I just wish him luck."
Event host Donna Karan was fussing over honoree Clinton and lingered near the door, telling organizers, "I want to walk him in," but had to go inside for a security sweep.
Meanwhile, Sarah Jessica Parker said she rarely relaxes: "I don't think I will be fortunate enough to achieve a zen state. If it happens, it's simply miraculous . . . but with three children, it's impossible."