Keira Knightley: I'm a spelling error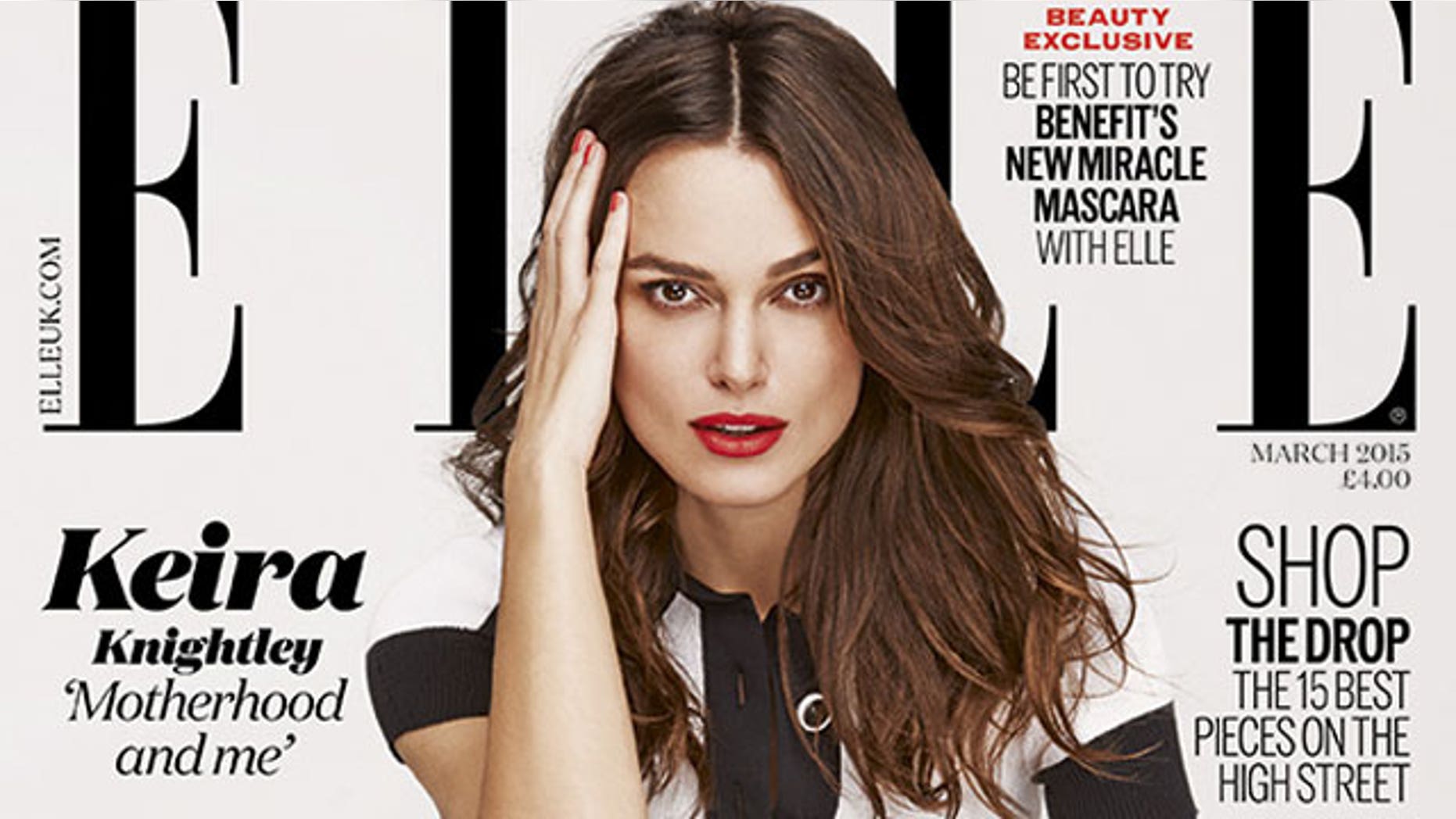 The entertainment industry is full of stars with unique names, including one of Hollywood's most celebrated leading ladies, Keira Knightley. As it turns out, "Keira" was never supposed to be her name.
In an interview with Elle UK, the Oscar-nominated star of "The Imitation Game" revealed that her name is a spelling error made by her mother when she was born.
"I was meant to be named 'Kiera,' after a Russian ice skater who was on the TV one day. My dad fancied her and nicked her name for me. But it was my mum who went to register my birth, and she accidentally spelled 'ei' instead of 'ie' because my mum's crap at spelling," the 29-year-old actress explained.
NEWS: Keira Knightley Reveals Her Girl Crush
"Apparently, when she came back [my dad] said, 'What the f--k? You've spelt her name wrong!' What were they going to do, though? Once it's on the piece of paper, it's on the piece of paper. And that's me. A spelling error."
Hopefully, the "Begin Again" star won't make a similar mistake when she gives birth. Knightley announced in December that she and her husband, musician James Righton, are expecting their first child.
Keira's full interview in the March issue Elle UK hits stands Thursday.