Katy Perry suffered from 'situational depression' after negative response to 'Witness' album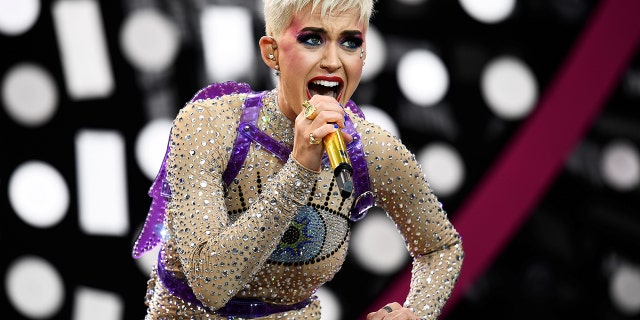 Katy Perry felt like she read the stars all wrong following the release of last year's "Witness" album, and the negative response that followed.
"Music is my first love and I think it was the universe saying: 'Okay, you speak all of this language about self-love and authenticity, but we are going to put you through another test and take away any kind of validating "blankie." Then we'll see how much you do truly love yourself,'" the "American Idol" judge said in the August issue of Vogue Australia.
Despite debuting atop the Billboard 200, "Witness" garnered mixed reviews from critics and fans alike. Perry, 33, was pained as a result.
"I have had bouts of situational depression and my heart was broken last year because, unknowingly, I put so much validity in the reaction of the public, and the public didn't react in the way I had expected to … which broke my heart," she said.
Perry retreated to California's Hoffman Institute in January to focus on herself.
"For years, my friends would go and come back completely rejuvenated, and I wanted to go, too," Perry explained. "I was ready to let go of anything that was holding me back from myself."
The experience wasn't lost on the pop star, who says she's grown from the setback.
"That brokenness, plus me opening up to a greater, higher power and reconnecting with divinity, gave me a wholeness I never had. It gave me a new foundation. It's not just a material foundation: It's a soul foundation," Perry said.
This article originally appeared on Page Six.