Kate Upton named new face of Bobbi Brown cosmetics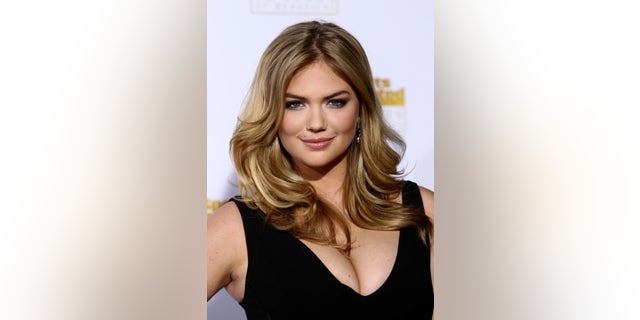 Kate Upton, 21, has a new gig! She's the new face of Bobbi Brown, their second celebrity brand ambassador after Katie Holmes reports HollywoodLife. Her photo will start popping up at makeup counters in July. "I'm thrilled to be the face of Bobbi Brown cosmetics," Kate said in a press release. "Bobbi is an American success story — she created a global brand from an idea that women can be beautiful being exactly who they are and I love that."
Bobbi said of Kate:
"I was drawn to Kate because — not only is she incredibly beautiful — she is healthy, comfortable in her own skin, has such positive energy, and is a woman who creates her own rules. She loves life and that is pretty powerful."
Maureen Case, President of Bobbi Brown Cosmetics, said in a press release:
"Kate is appealing because she is a real woman who is confident in her own skin. She has a personality that people can connect with, and one that Bobbi connected with personally. The Bobbi Brown brand celebrates 'be who you are beauty' in whatever form that takes, and we believe Kate is another iteration of what this brand is about… fresh, modern, classic and cool."
Kate's print ads will debut in September issues.