Kate Middleton Gives London an Edge Over New York As World's Fashion Capital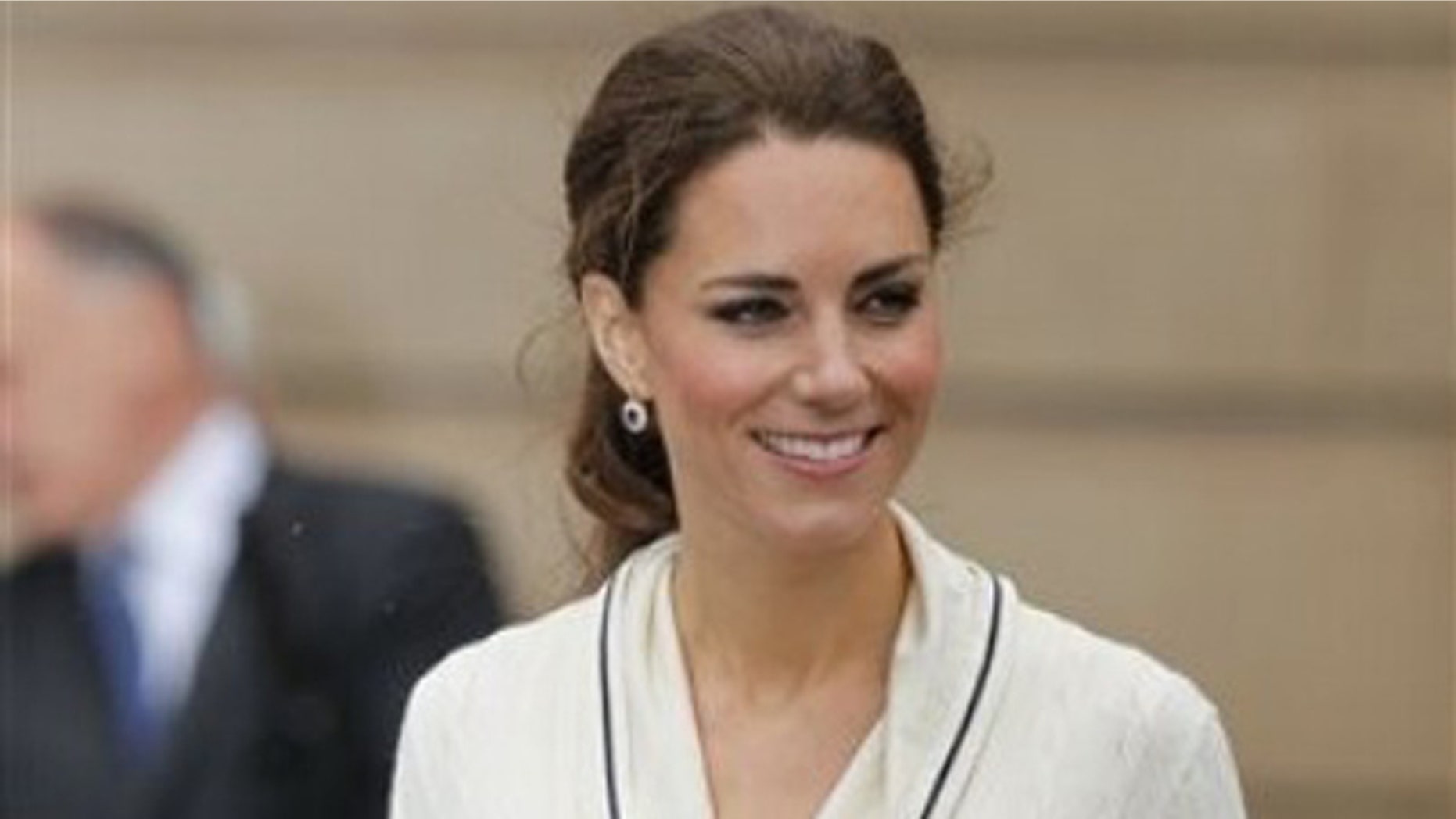 London – London overtook New York as fashion capital of the world in 2011, it was announced Wednesday, thanks in part to royal bride Catherine Middleton and the tragic suicide of British designer Alexander McQueen.
London and New York were followed by Paris, Milan, Los Angeles and Hong Kong in a list of "Top Global Fashion Capitals" compiled by Texas-based media analytics company the Global Language Monitor.
Barcelona, Singapore, Tokyo and Berlin rounded off the top 10 of the list, which this year featured 50 cities.
New York had reclaimed the crown from Milan last year, before which it had been the top fashion capital for five years running.
Bekka Payack, fashion correspondent for the Global Language Monitor, said, "We are seeing what the impact of two genuine media stars -- Princess Kate and Alexander McQueen -- can have upon a global ranking. Our numbers show that it was their presence that tipped the victory to London over New York."