'Kardashian Kard' Company Sues Sisters Over Debit Card Fiasco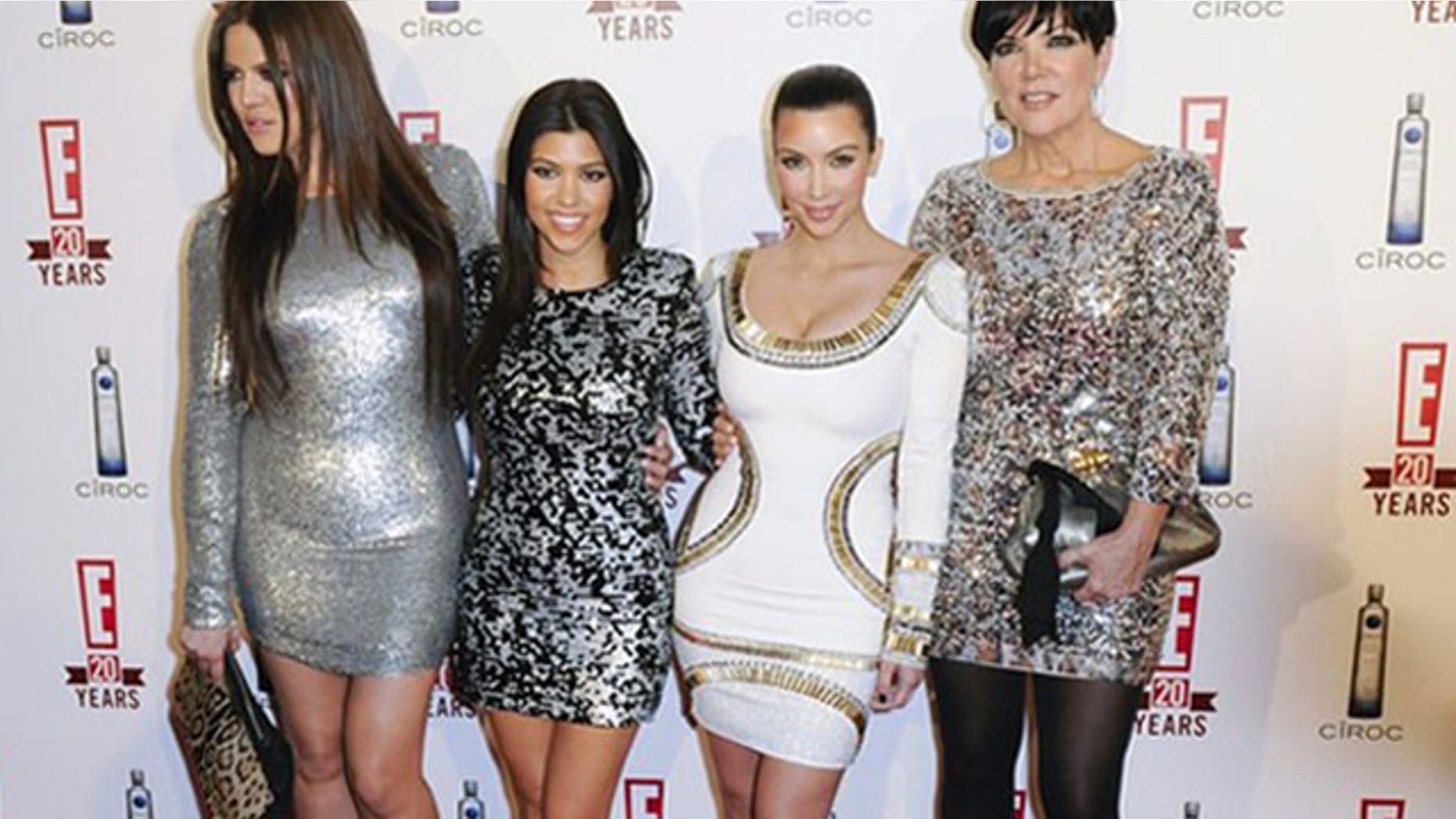 A credit card company that created a prepaid debit card endorsed by the Kardashian sisters has sued the reality stars for breach of contract, The Fresno Bee reports.

Kardashian sisters withdraw endorsement of Kardashian Kard

Revenue Resource Group LLC filed a $75 million lawsuit in California's Fresno County Superior Court Thursday against Kourtney, Kim and Khloe Kardashian.
The trio pulled out of the endorsement deal weeks after the Kardashian Kard's launch in November following Connecticut Attorney General Richard Blumenthal's investigation into the card's "predatory" fees. Blumenthal said the MasterCard-branded Kardashian Kard was "filled with gotcha fees" that targeted financially irresponsible young adults.

Get more of today's news

In the suit, Revenue Resource Group claims the sisters broke their contract and cost company at least $75 million in losses. Under the deal, the Kardashians were to advertise the card on their websites and through social media, and had to appear at events on behalf of the company.
The Kardashians' mother, Kris Jenner, and their company, Dash Dolls LLC, are also named in the suit.
A call to the Kardashians' lawyer was not immediately returned.
View original Kardashian Sisters Sued Over Debit Card Fiasco at TVGuide.com
Related Articles on TVGuide.com
Other Links From TVGuide.com