Kanye West Raps About Sex With Kim Kardashian On Beyonce Remix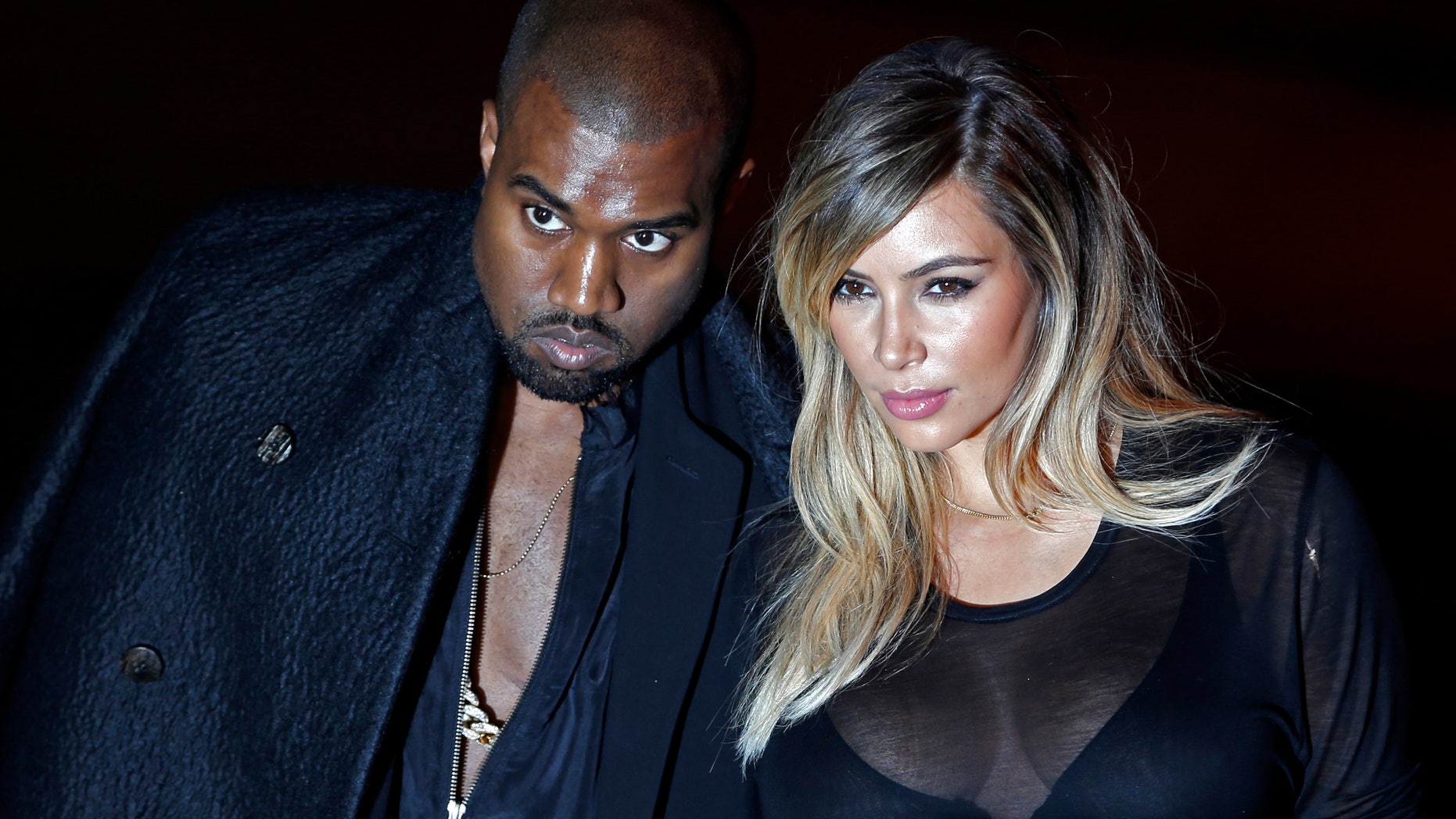 Kanye West has an interesting way of expressing his love on Valentine's Day. The rapper released a remix of Beyonce's "Drunk in Love" on Feb. 14, and the verse he added to the song is an ode to his fiance and the mother of his child, Kim Kardashian - but it's definitely much more raunchy than romantic according to Hollywoodlife.com.
And Kanye certainly doesn't waste any time getting down and dirty; his first line: "You will never need another lover/Cause you a MILF and I'm a motherf***er."
Kanye's verse continues on in this way, referring to some seriously naughty things he and Kim must have done in the bedroom and apparently the living room as the 36-year-old rapper boasts of, "messing up a brand new couch."