Justin Moore stops show to tell off fan for mistreating a woman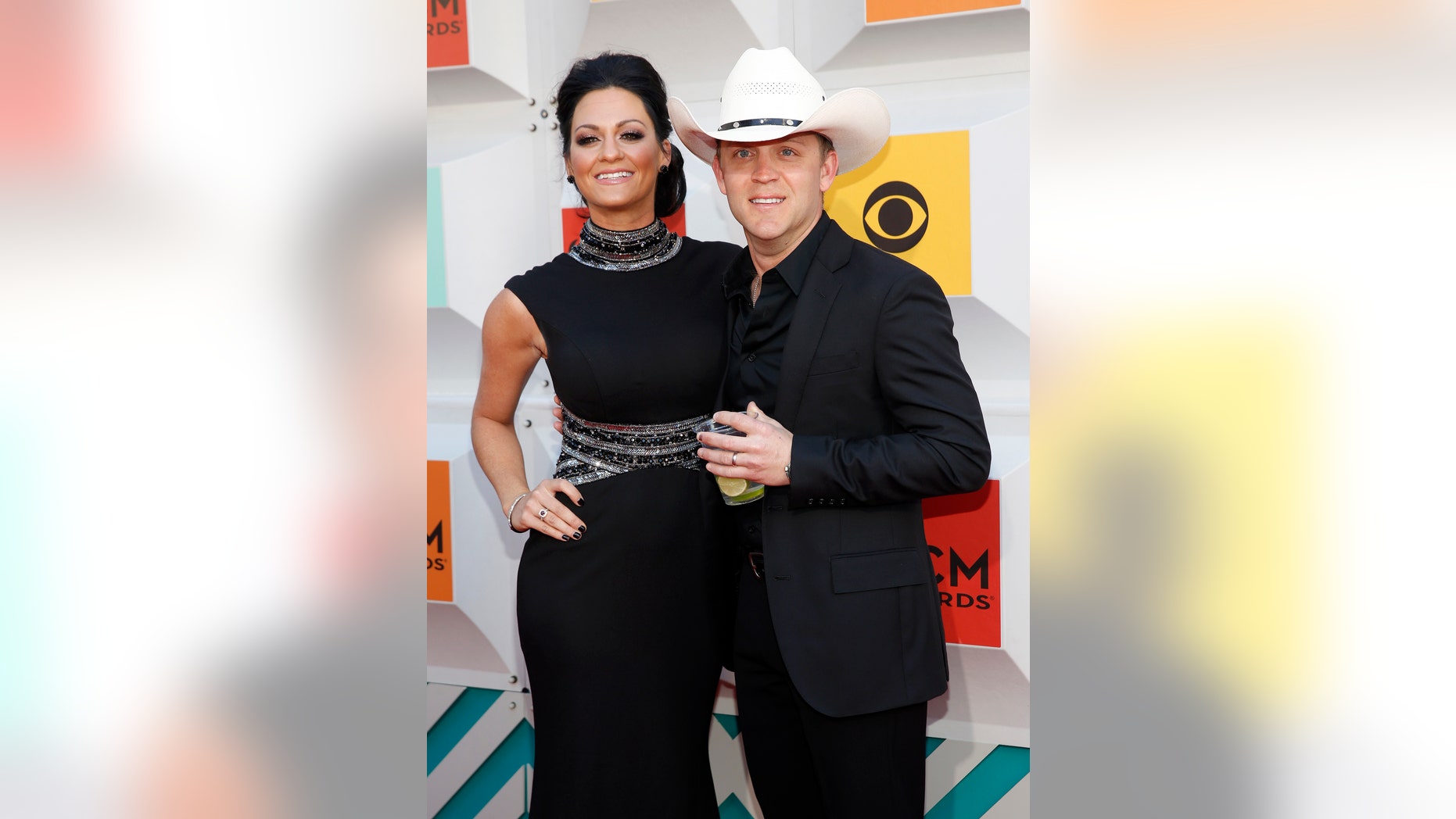 His new album may be called "Kinda Don't Care," but when it comes to treating women right, Justin Moore reallydoes care. A fan found that out the hard way on Thursday night (Aug. 25) in Chicago.
As his bandbegins"You Look Like I Need a Drink" in the video, Moore steps forward to yell at a man who had just thrown something at a woman near him.
A true class act! Justin knows how to treat a lady Brianne Gustafson the fan who took the video tells the Boot.
Warning before you watch: Moore does use explicit language.
"Hey, hey, hey! Look at me!" the singer says, adding when he gets the man's attention, "If you ever throw anything at a woman at another one of my shows, I'm gonna beat the f..k out of you."
Gustafson reveals that the fan was removed from the show at Joe's Live in Chicago and the concert continued without incident. Moore's zero tolerance policy toward disrespecting women has surely been strengthened by having three daughters and wife Kate at home waiting for him.
He's not the first to stand up and do the right thing from the stage, however. Chris Young had an unforgettable moment at a show in 2011, in which he threw a fan out for pushing a woman in the face.
"Kinda Don't Care" is Moore's fourth studio album, his first in three years. In addition to the single "You Look Like I Need a Drink," he's cut a duet with Brantley Gilbert called "More Middle Fingers."