Justin Bieber Sued By Paparazzo For Protecting Selena Gomez With His MMA Moves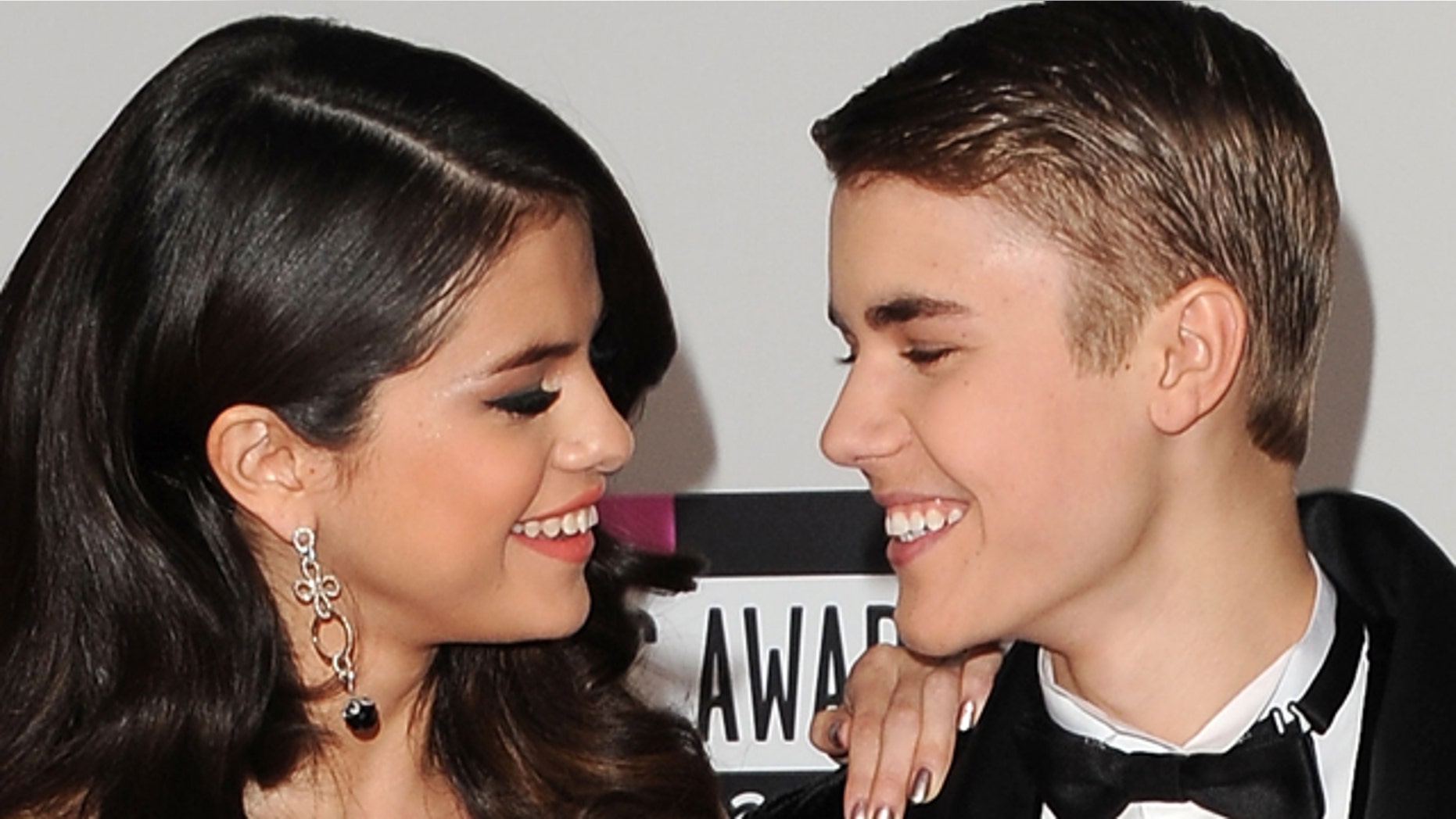 While Justin Bieber may have thought he was protecting girlfriend Selena Gomez, a paparazzo did not appreciate being attacked with MMA-style moves.
A photographer sued Bieber for allegedly kicking and punching him – moves similar to Mixed Martial Arts – last year at a Southern California shopping center while he was on a date with Gomez.
The lawsuit filed Wednesday claims the "Baby" crooner attacked Jose Osmin Hernandez Duran after the on-again, off-again couple, once known as "Jelena," went to the movies at The Commons in Calabasas.
Bieber's representatives did not respond to a request for comment.
Duran claims Bieber started to leave the shopping center in his Mercedes, but got out of his car and sprinted toward him.
Duran says Bieber jumped into the air from 6 to 8 feet away to deliver a martial-arts-type kick to the photographer's gut before punching him in the face.
He also claims Gomez returned to the scene of the crime a few minutes afterward to look for her cell phone and apologize for the Biebs, TMZ reported.
The suit seeks unspecified damages for "severe and extreme emotional distress" and negligence.
Based on reporting by The Associated Press.
Follow us on twitter.com/foxnewslatino
Like us at facebook.com/foxnewslatino