Joy Behar thinks Trump would start nuclear war to keep 'his stupid sons' out of jail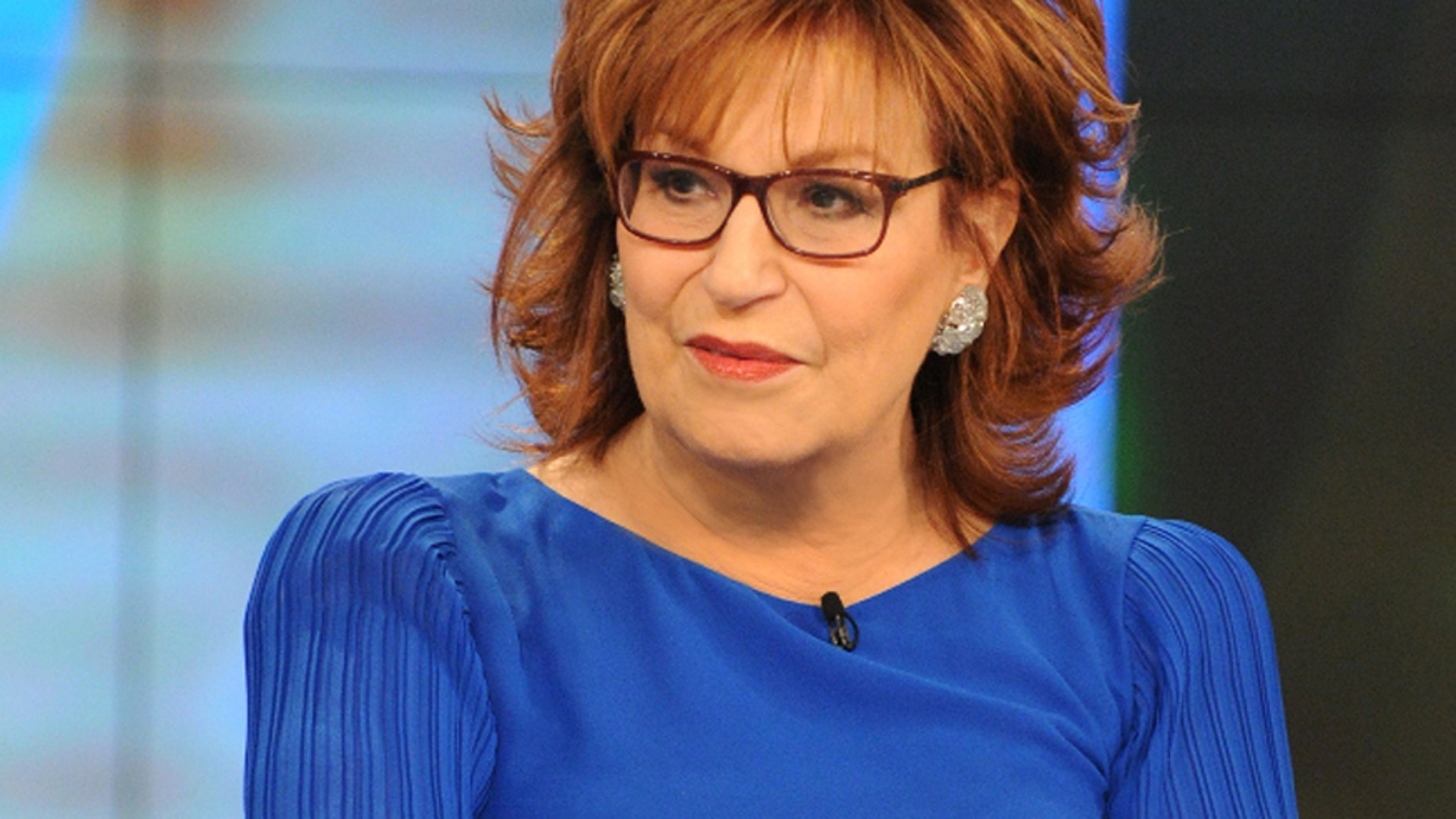 ABC's "The View" went off on President Trump on Wednesday for a recent exchange over nuclear weapons with North Korean dictator Kim Jong Un, with co-host Joy Behar even implying that Trump could start a war to avoid sending his sons to prison.
Whoopi Goldberg called Trump the "tweeter in chief," and the panel didn't like that he responded Tuesday night after the North Korean dictator claimed to have a "button" for nuclear weapons on his desk.
"He'll blow the whole world up so that his stupid sons don't have to go to jail."
"North Korean Leader Kim Jong Un just stated that the 'Nuclear Button is on his desk at all times,'" the president tweeted. "Will someone from his depleted and food starved regime please inform him that I too have a Nuclear Button, but it is a much bigger & more powerful one than his, and my Button works!"
Goldberg set up the segment and asked her co-hosts, "Is this kind of a crazy game we're playing?"
Behar was the first to chime in, saying Trump needs to be "medicated and hospitalized … or he is going to just kill all of us."
The dependably liberal Behar then took things a step farther.
"My feeling is that probably they are getting closer to him in the Mueller investigation, and that's what this is about," she said. "A lot of it. He'll blow the whole world up so that his stupid sons don't have to go to jail."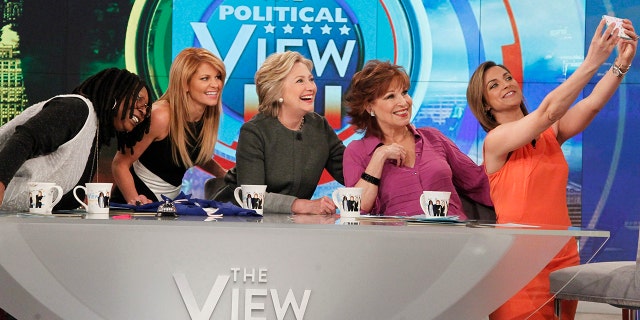 Sunny Hostin was the next panelist to offer her opinion, suggesting that there is potentially a "mental fitness problem" with Trump.
"We all know the ramifications of nuclear war," Hostin said.
Meghan McCain said the tweet illustrated the need for a female president "one way or another," mentioning United Nations Ambassador Nikki Haley as her choice.
McCain did explain that there isn't an actual button, and that Trump couldn't actually launch a nuclear strike without completing a series of steps. While she attempted to enlighten the audience, she was interrupted by Goldberg, who took out a giant prop button and placed it on the desk.
"I got a big button," she said to the crowd's delight.
Behar then tried to shift the conversation back into panic mode, noting that Kim may not have the checks and balances that Trump has and saying that he's more stable than the president.
"So why play this provocative game?" she asked. "With someone who is almost as crazy as Trump, or maybe more."
Behar went on to say that Vice President Mike Pence has policies and a personality that "suck," but that she'd prefer him over Trump because she doesn't feel he would win re-election.
"He has zero charisma," Behar said.
White House Press Secretary Sarah Sanders defended Trump's tweet on Wednesday: "I think, if the president can't respond aggressively to an individual, like the leader of North Korea, that continues to threaten Americans, then that's a dangerous place that we don't want to go down."