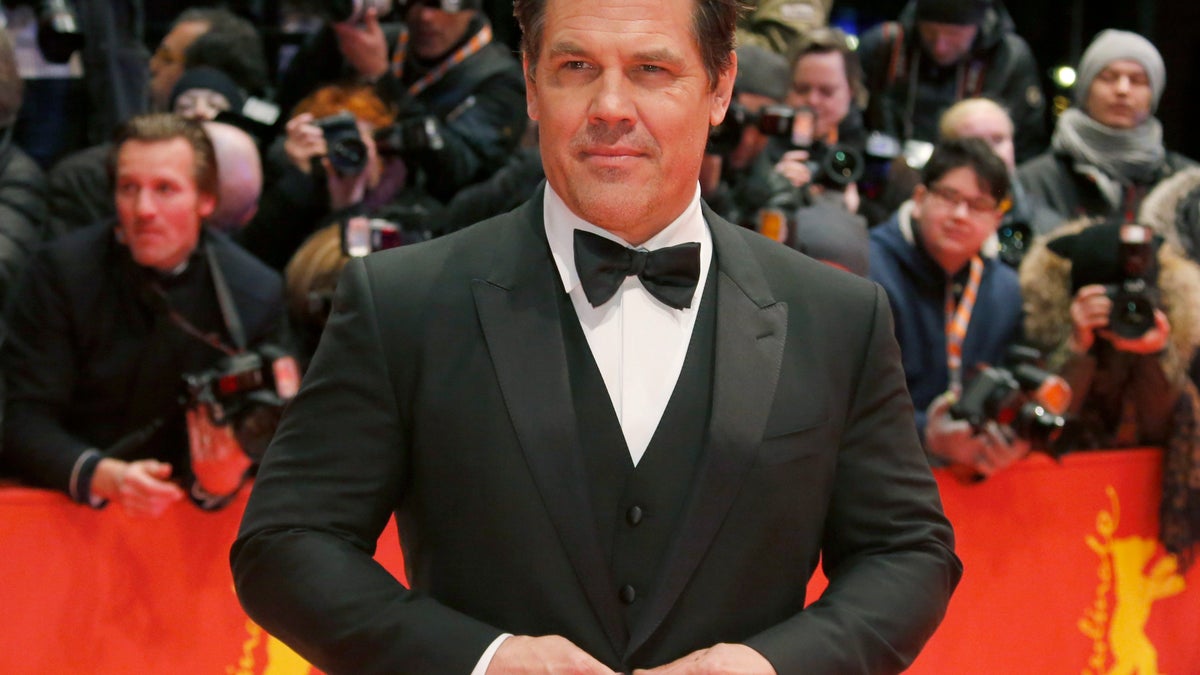 Josh Brolin has issues with streaming, but not in the way you'd think.
"Stoked about p---ing all over myself again. One of the great gifts about turning 50 is the sudden, biological changing out of your shower head," he captioned an Instagram photo showing his wet shorts on Thursday.
"What used to be a rush of garden hose, now seems to have morphed into a multi-directional sprinkler," he lamented. "Just want to let everyone know what there is to look forward to — those who haven't reached this incredibly illuminating milestone."
Brolin turned 50 in February. Since then he's appeared in multiple blockbusters, including as CGI big baddie Thanos in "Avengers: Infinity War."
Last month, the actor ruminated on how aging will affect his career.
"I'm 50," he said. "So what's the thing, to start playing guys that are the next-door neighbor who's the grumpy old dude who's married in the rom-com, and then Jennifer Aniston goes and f--ks the other guy who's cooler and he's an a-----e? Like, no. I've been offered a lot of those parts, and I'm like, 'No, man.' Don't want to do that. It's not interesting to me."
He won't be the only incontinent person in his family soon: The "Deadpool 2" star and wife Kathryn Boyd announced in May that they're expecting their first child together.
This article originally appeared on Page Six.