Jonah Hill sorry for using homophobic slur against paparazzo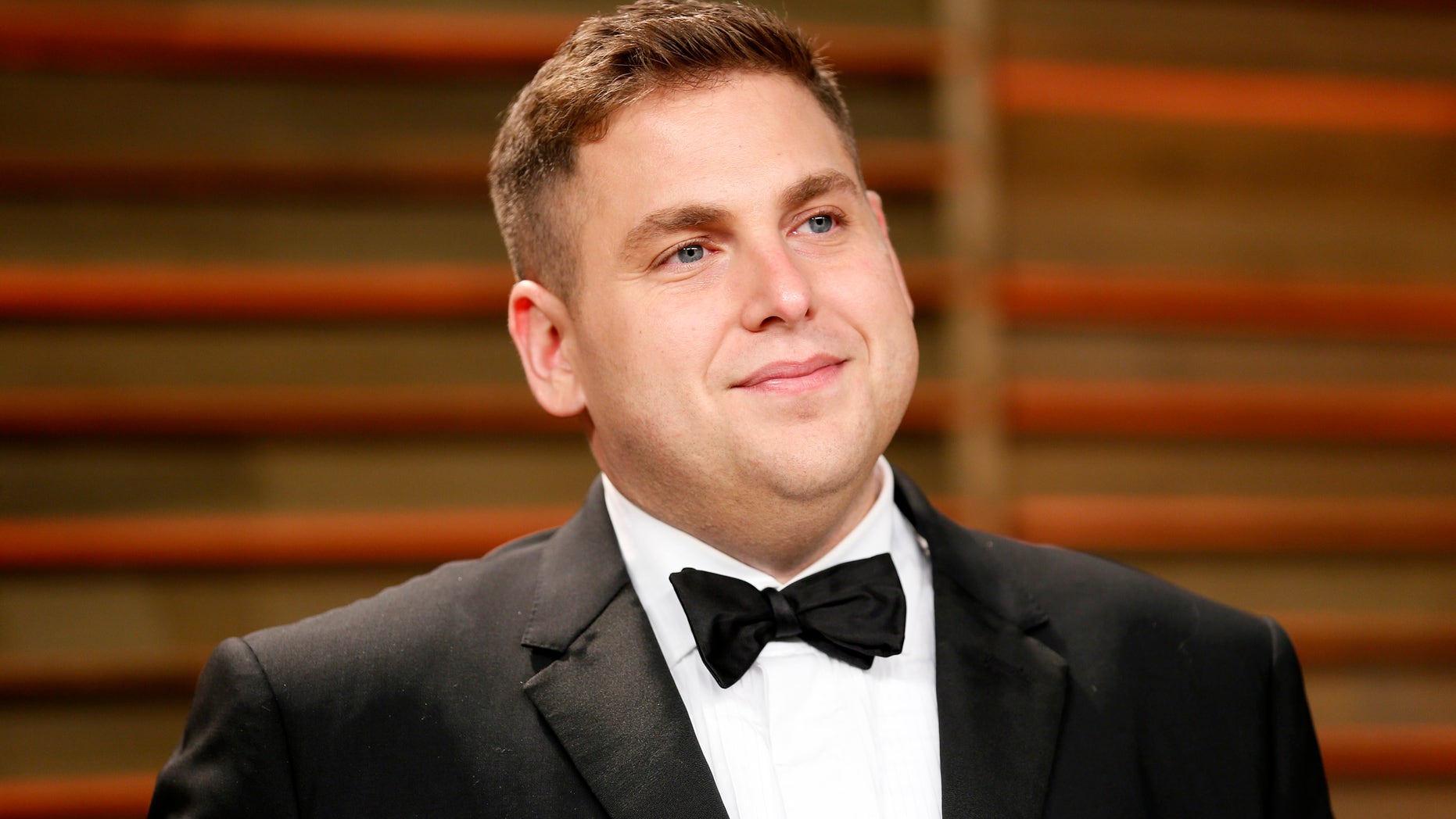 Jonah lost his temper and hurled a homophobic slur after being hounded by paparazzi reports Us Weekly.
The "22 Jump Street" actor was trailed by photographers this weekend in Los Angeles as he was strolling with a friend.
Clad in printed shorts, a polo T-shirt and baseball cap, Hill succeeded in ignoring the shutterbugs. However one particularly pesky photographer continued to hound the 30-year-old actor teasing him by say, "I like the shorts though, bro. They are pretty sexy."
The photographer continued to follow him down a side street before finally giving up and saying, "Have a good day."
Hill answered back snapping, "Suck my d..k, you f….t"
In 2012 Hill got into a Twitter war with openly gay CNN reporter Don Lemon who claimed that Hill had dissed him in a hotel lobby. "The Wolf of Wall Street" star tweeted, "I said hi what do you want me to do move in with you? I was in a hurry. Didn't realize you were a 12 year old girl. Peace."
Hill was a guest on The Howard Stern Show this morning and sounded genuinely contrite and upset over the controversy explaining that the photographer had been following him all day saying "really hurtful things about my family."
He admitted that he snapped. "I played into exactly what he wanted and lost my cool and in that moment I said a disgusting word that does not at all reflect how I feel about any group of people."
"I grew up with gay family members," Hill continued. "I'm happy to be the poster boy for thinking about what you say."
Our e-mail to Hill's publicist went unanswered.