Jonah Hill, CNN anchor in Twitter war over perceived slight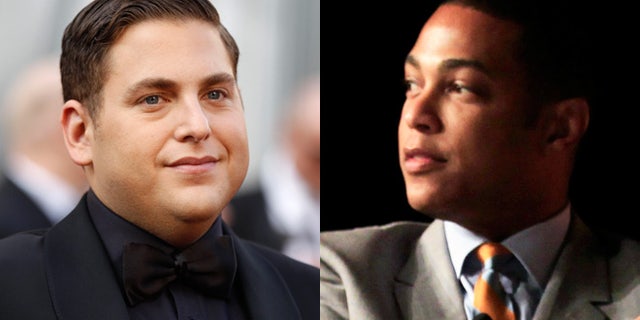 Either 'Superbad' star Jonah Hill is a stuck-up superstar, or CNN anchor Don Lemon has a thin skin.
The latter took to Twitter when the former apparently didn't give him the time of day during a chance meeting in a hotel lobby.
Hill replied to Lemon in a tweet that has since been removed, but was grabbed by several outlets:
"I said hi what do you want me to do move in with you? I was in a hurry. Didn't realize you were a 12 year old girl. Peace."
But Lemon was not about to let Hill have the final say:
Lemon also promised to "set the record straight" on his show Friday. So stay tuned....