Jon Hamm scores first leading movie role: Who is Hollywood's hottest 'new' leading man?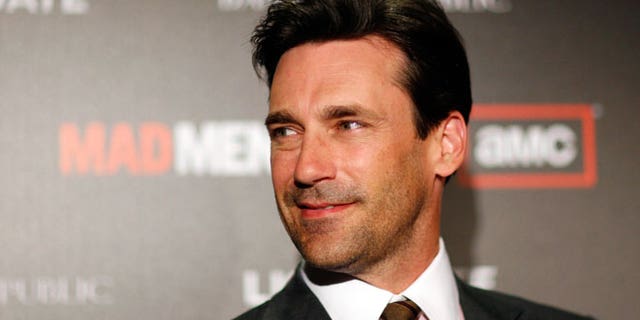 Move over, Brad Pitt and George Clooney: Hollywood has a new leading man in its arsenal. "Mad Men" hunk Jon Hamm is set to play a sports agent in Disney's "Million Dollar Arm," Deadline reports, which would be his first leading role in a major movie. "Jerry Maguire," anyone?
SODAHEAD SLIDESHOW: See the hottest "new" leading men.
But Hamm isn't the only "new" kid on the block when it comes to leading men. Ryan Gosling makes women of all ages swoon, but he needs a hit bigger than "The Ides of March," "Crazy Stupid, Love.," and "Drive." Something like, say, "The Notebook."
Bradley Cooper is riding the "Hangover" wave right now, and he was People's "Sexiest Man Alive" last year, but we'd like to see him take on something meatier. Ryan Reynolds is a bona fide star right now and a major hunk, but he really hasn't made a GOOD movie yet. Ditto for Channing Tatum ...
PHOTOS: See the latest celebrity pictures to hit the Internet.
From Hamm to Gosling to Chris Evans, let us know: Who is Hollywood's hottest "new" leading man?