John Waters: Make Heterosexual Divorce Illegal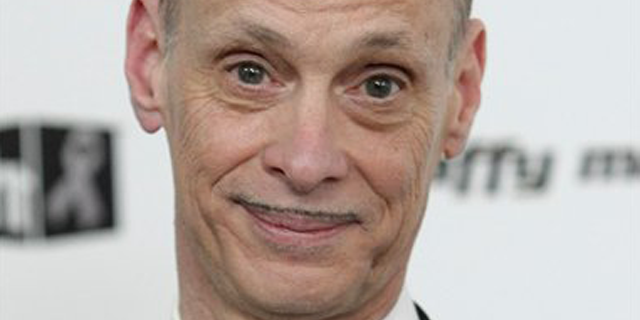 NEWYou can now listen to Fox News articles!
John Waters, the filmmaker and actor known for such movies as "Hairspray" and "Cry-Baby," has an idea for how gays and lesbians can push for marriage equality.
His suggestion at the North Louisiana Gay and Lesbian Film Festival in Shreveport? "I think we should just try to make heterosexual divorce illegal."
Waters was the celebrity guest at the festival, which honored him Sunday with a cocktail reception and two showings of his 1981 film "Polyester."
While at the festival, Waters -- wearing a sport coat with red and neon-pink curves -- signed copies of his autobiography "Role Models" and his 2004 album "A John Waters Christmas."