Joey Fatone and Nick Carter are feuding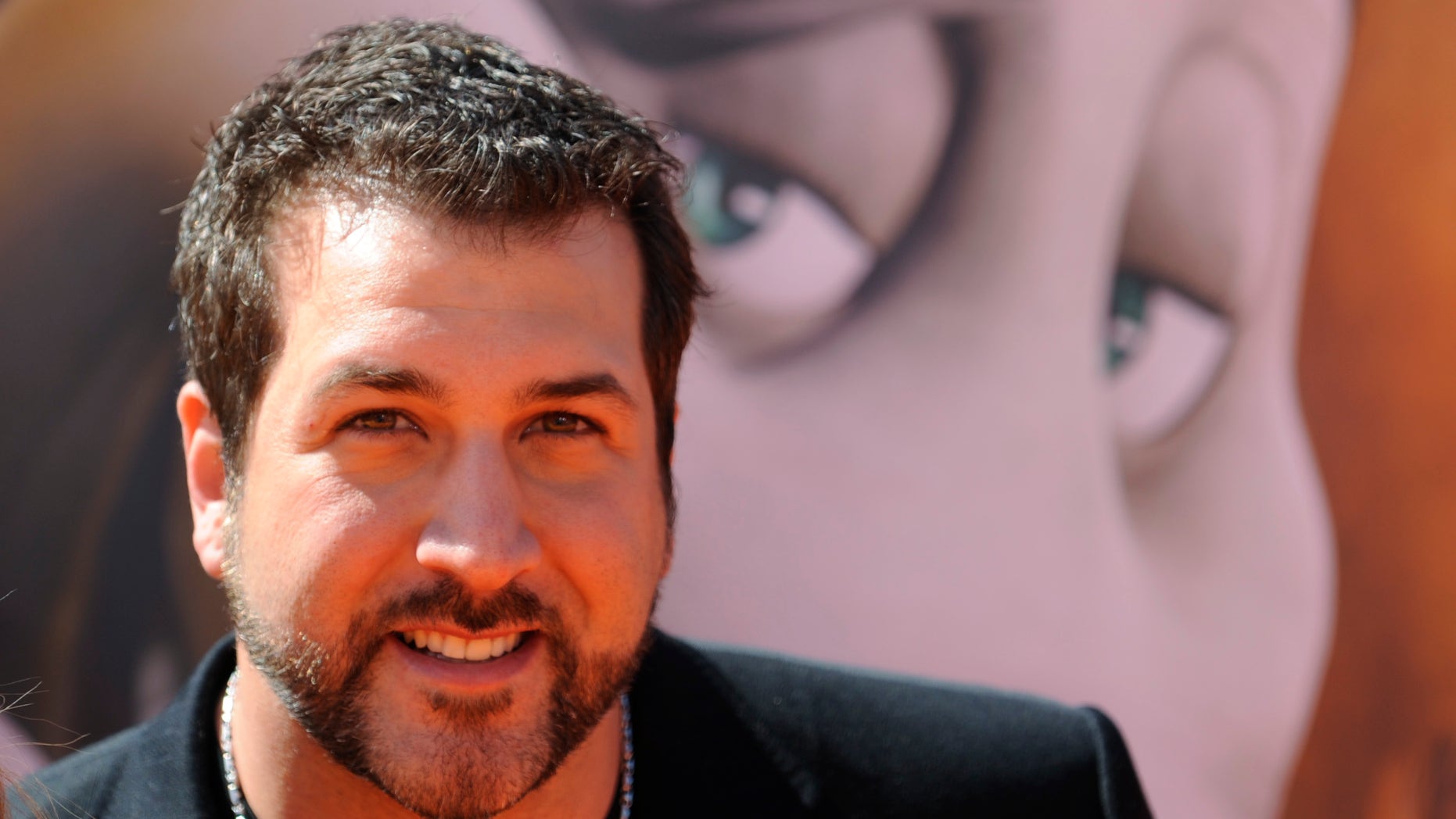 There's a boy band battle brewing! Joey Fatone from *NYSYNC was recently on Huffington Post and claimed that the Backstreet Boys are going back on tour because, "they just need the money."

"I feel like they just need the money," he explained. "No offense, guys. But I'm saying if you think about it, it's like, why are you coming back out again?" He added that *NYSYNC are too busy with "their own lives," and "doing their own thing," which would make a reunion tour difficult.

According to Rob Shuter of VH-1's "The Gossip Table" this theorizing didn't sit well with Nick Carter from Backstreet Boys who sent off a flurry of tweets including one that read, "I'm proud of who we are and love what we stand for. Truthfully its about not letting our fans down. Sorry bro but you have us all wrong." Another tweet read, "Now let me go back to enjoying my honeymoon."

Carter married Lauren Kitt last weekend in Santa Barbara with a Moroccan-inspired theme.