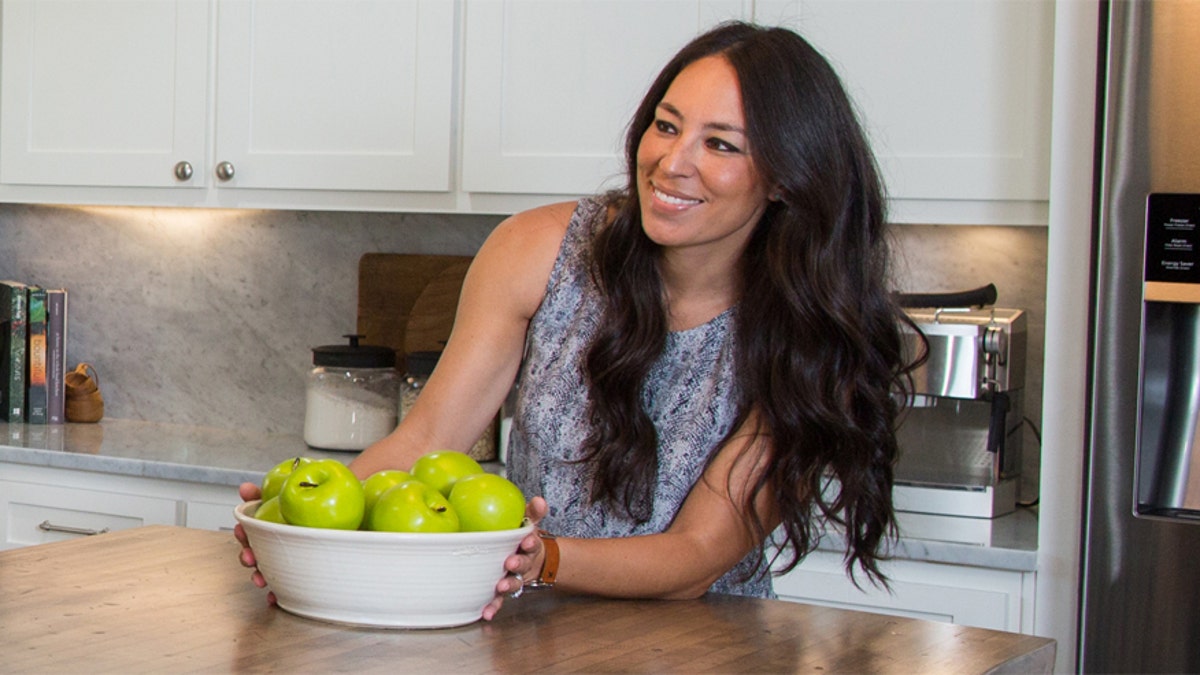 Pregnant Joanna Gaines won't have to sit for a deposition because the lawsuit involving her furniture line has settled without her help.
Standard Furniture Manufacturing Company and LF Products have closed their case over the quality of the raw material being used for Joanna and husband Chip Gaines' Magnolia Home furniture line, according to The Blast.
Page Six previously reported that Joanna, 39, wanted a whopping $150,000 per hour to sit for questioning, but a judge later ruled that she wouldn't get a paycheck for her time.
Now the "Fixer Upper" star is free to nest as she pleases as she awaits the arrival of her fifth child.