Jill Duggar says waiting for first kiss was 'more special,' but experts don't expect viewers to follow her lead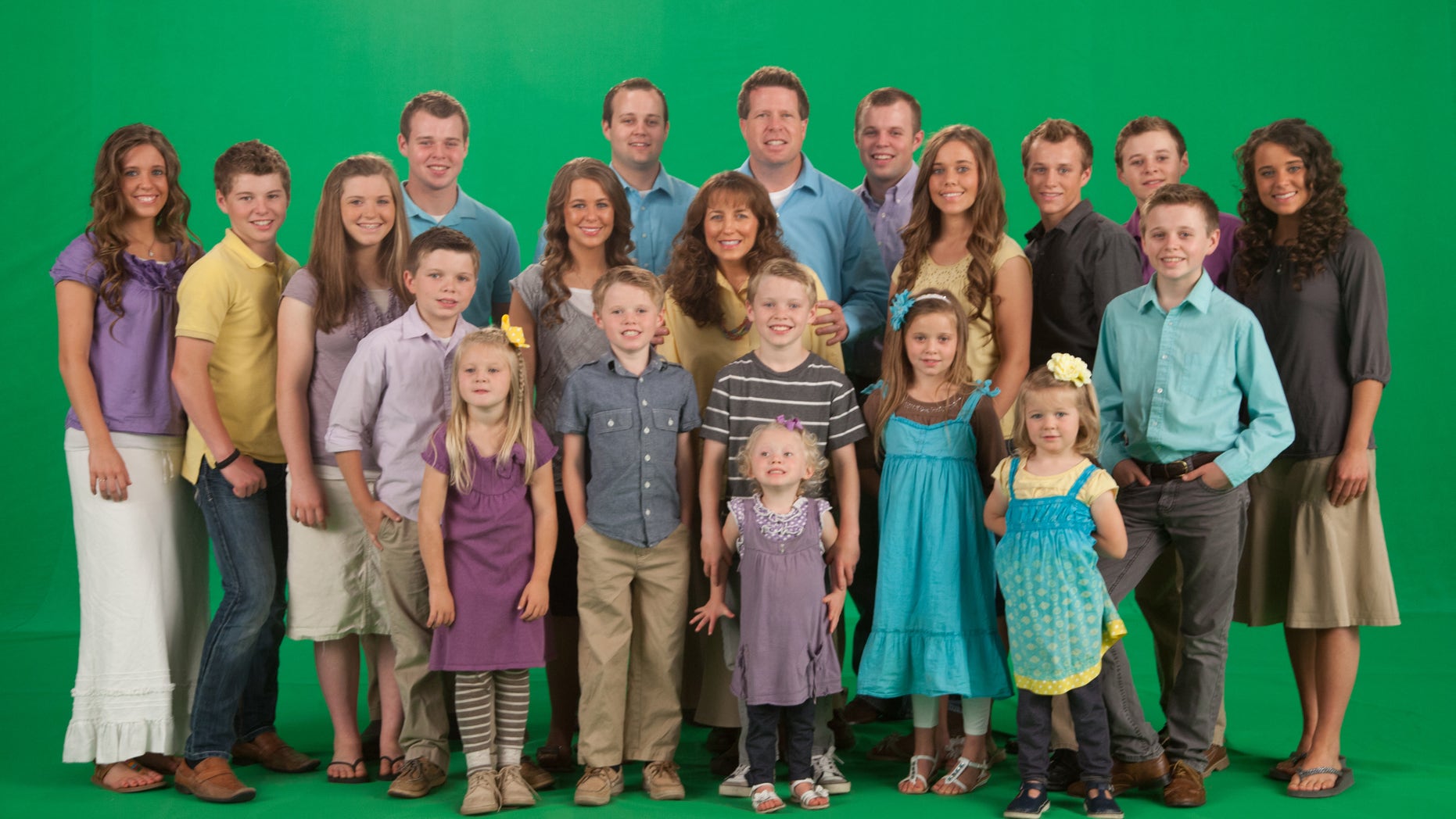 "19 Kids and Counting" star Jill Duggar married Derick Dillard last Saturday in Arkansas, and unlike most couples the two shared their first kiss on their wedding day in front of 1,000 guests.
The bride told People.com that the kiss was "worth the wait," and thinks "it is safer and makes it more special to wait to kiss until your wedding day," but experts say they don't expect viewers will soon be following Duggar's example.
The Duggars follow a strict set of family rules that takes the traditional "no sex before marriage" policy to a whole new level. The Duggar kids refrain from all physical contact with their significant others.
Their story seems to have resonated with viewers, however experts suspect viewers keep coming back to see their extreme take on things-- not because they are planning to follow suit.
"We have a need for the bizarre, crazy, and totally absurd. You can't be normal now. You can't just date and be married. You either need to potentially sleep with 25 people in a 3 month period, and pick your husband or wife on 'The Bachelor,' or you need to save your first kiss for marriage, "said Rich Davis, a SiriusXM radio host.
Still, it's refreshing to see a show focus on religion and values, Bonnie Fuller, editor-in-chief of HollywoodLife.com, said.
"I think it's great to show all kinds of different lifestyles, and different views on religion, marriage," she said.
And while she commends TLC for highlighting a different lifestyle than the tradition wild reality style, she doesn't expect viewers will hang onto their first kisses until they say "I do."
"The idea of not even kissing until you get married, I think that's pretty far-fetched idea in today's society. We have 'Teen Moms.' We have women with sex tapes, so why not show the far alternative?"