Jerry García Documentary to be Released in the Spring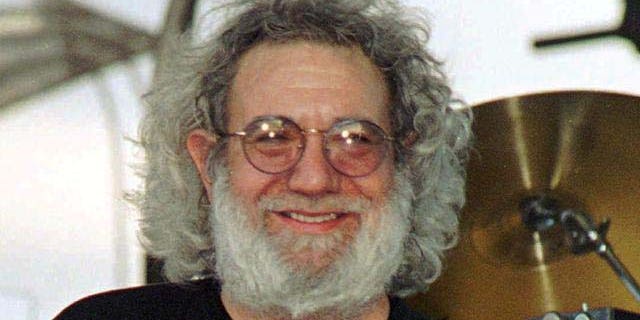 The life of legendary guitar aficionado Jerry García will soon be made into an in-depth documentary, music website Rolling Stone reports.
The late Grateful Dead Garcia film will be directed by Malcolm Leo who also made movies about other iconic artists such as Elvis Presley and the Beach Boys.
Leo had a three hour interview with García back in 1987, which will be substance for the documentary.
Rolling Stone adds that Leo is partnering with John Hartnmann and they have been granted all rights to go public with the guitarist life story.
Leo and Hartmann hope the documentary will be complete in the Spring.
Two years ago, a few producers hoped to make a film on García based on the Dark Star− a biography by Robert Greenfield.
García grew up in San Francisco, Calif.
Some of his best known work include "Garcia" in 1972, "Compliments of García" in 1974,
"Reflections" in 1976, "Cats Under the Stars" in 1978 and "Run for the Roses" in 1982.
He is also remembered for playing in his band "The Grateful Dead" in historic music concerts such as Woodstock in 1969, Monterey Poop in 1967 and Watkins Glen in 1973.
García, known to have experimented with many psychedelics, experienced multiple health issues towards the last few years of his life. He was a heavy smoker for many years.
The famous guitarist was also extremely overweight during his final years, due to lack of exercise and good health.
On August 9, 1995 he died from a colossal heart attack.
You can reach Alexandra Gratereaux at: Alexandra.Gratereaux@foxnewslatino.com or via Twitter: @GalexLatino
Follow us on twitter.com/foxnewslatino
Like us at facebook.com/foxnewslatino