Jennifer Lopez teams up with 'Selena' director for new TV series about Latinos in California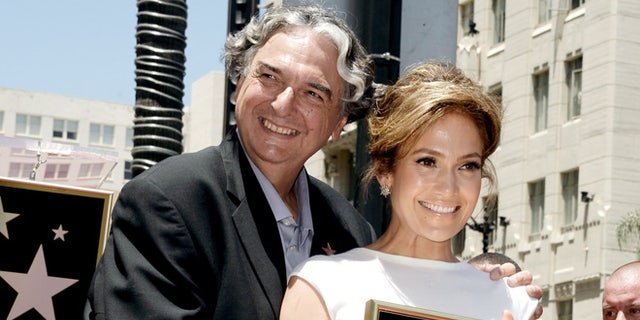 Jennifer Lopez and the man who gave her breakout role in a "Selena" biopic nearly 20 years ago, are reuniting for a new TV show about Latino history in California.
Lopez and director Gregory Nava are partnering for a limited series titled "California," according to Deadline.
The NBC project is reportedly set to follow a fictional Latino family and their journey over 200 years living in the Golden State — during the Spanish and Mexican rule, and finally as part of the United States.
According to the report, the story idea was initially pitched by Lopez's producing partner Elaine Goldsmith-Tomas to Nava and his long-time collaborator Barbara Martinez-Jitner.
The duo then went on to "create a sprawling story interweaving historical characters and events" following a family over eight generations, Deadline reported.
The show, now in development with Nava in the director's seat, is a collaboration between Lopez's Nuyorican Productions and Sony Pictures TV.
Lopez and Nava have known each other for over two decades, since he cast her for his film "My Family" followed by her breakout role in "Selena" in 1997. The two have reunited once before, for "Bordertown" in 2006.