Jennifer Lopez Pens Cathartic Book 'True Love,' Out In October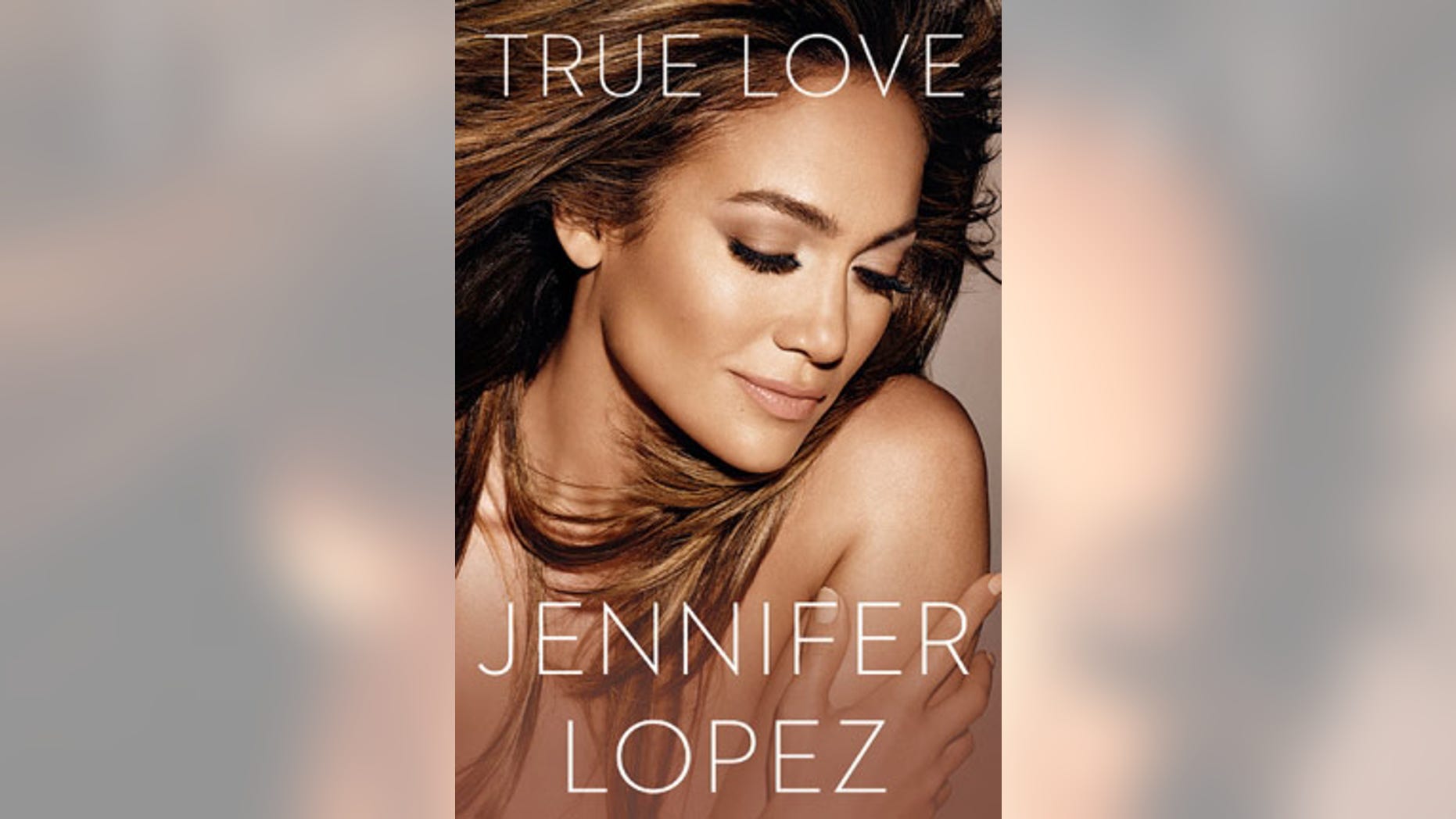 Jennifer Lopez is going to share her "True Love" story.
The singer, American Idol judge, actress and mother of two is adding another title to her achievements, now as a literary writer. What started out as a diary of her Dance Again 2012 Tour, her first worldwide concert tour, ended up turning into what is sure to become a best seller.
"I really surprised myself, and I realized, 'Oh my god, I'm writing this book,'" she told People magazine recently.
"Writing 'True Love' has been a deeply cathartic, personal and vulnerable experience," said Lopez in a statement. "If it were not for the love and courage given to me by my children, this story wouldn't have been possible. While I struggled with the decision of whether or not to release this book, I recognized that if it could touch even one person then it would honestly become one of the most fulfilling endeavors of my life."
In "True Love," which will come out in English and Spanish in October 28, the 44-year-old wrote about what she called one of her life's most defining periods – "the transformative two-year journey of how, as an artist and a mother, she confronted her greatest challenges, identified her biggest fears, and ultimately emerged a stronger person than she's ever been," Penguin Books said in a release.
The book is written like a personal diary and includes never-before-seen photographs, according to Billboard.
A portion of the book's proceeds will benefit the Lopez Family Foundation, dedicated to improving the health and well-being of women and children.
"Jennifer Lopez is a remarkable author who fully invested her heart and soul into every page of her book," said Raymond Garcia, publisher of Penguin's Celebra. "She channeled her unparalleled work ethic, fearless honesty, perpetual creativity, and artistic vision to realize an absolutely beautiful story that will surely touch and inspire readers around the world."
Follow us on twitter.com/foxnewslatino
Like us at facebook.com/foxnewslatino