Jennifer Garner cries over 'Hamilton' after dental anesthesia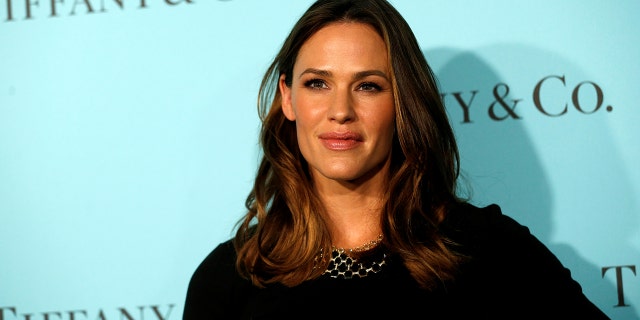 NEWYou can now listen to Fox News articles!
Typically poised actress, Jennifer Garner, may be new to Instagram, but she's already crushing it on the platform. The star posted her first Throwback Thursday, and the video couldn't be more hilarious.
Adding herself to the Internet sub-genre of people acting weird after receiving laughing-gas at the dentist, the "Alias" star posted a video of her getting emotional while talking about hearing music from the Broadway musical "Hamilton."
"Throwback Thursday-- that time I had dental anesthesia...laughing gas + novocaine + Hamilton = you're welcome," she captioned the post.
In it, she can be seen doing a mixture of crying and laughing as she relays to an unknown friend on the phone what happened to her when they - presumably the dentists - played "the sad part" of "Hamilton."
"I started crying," she says, slurring her words a bit thanks to the drugs and novocaine, "I couldn't stop… They said, 'Are you OK?' and I said, 'It's so beautiful."
Sadly, she didn't elaborate on which track from the Tony-winning musical sparked such emotion, but her friend on the phone found the story delightful regardless. She can be heard laughing uproariously as the actress speaks.
As Vulture notes, Garner started her Instagram account just two weeks ago and has been utilizing the platform well since. She debuted with a time-lapse video of herself, created a boomerang showing off her kickboxing skills and promoted her charity work.