Jennifer Beals defends decision to leave dog in locked car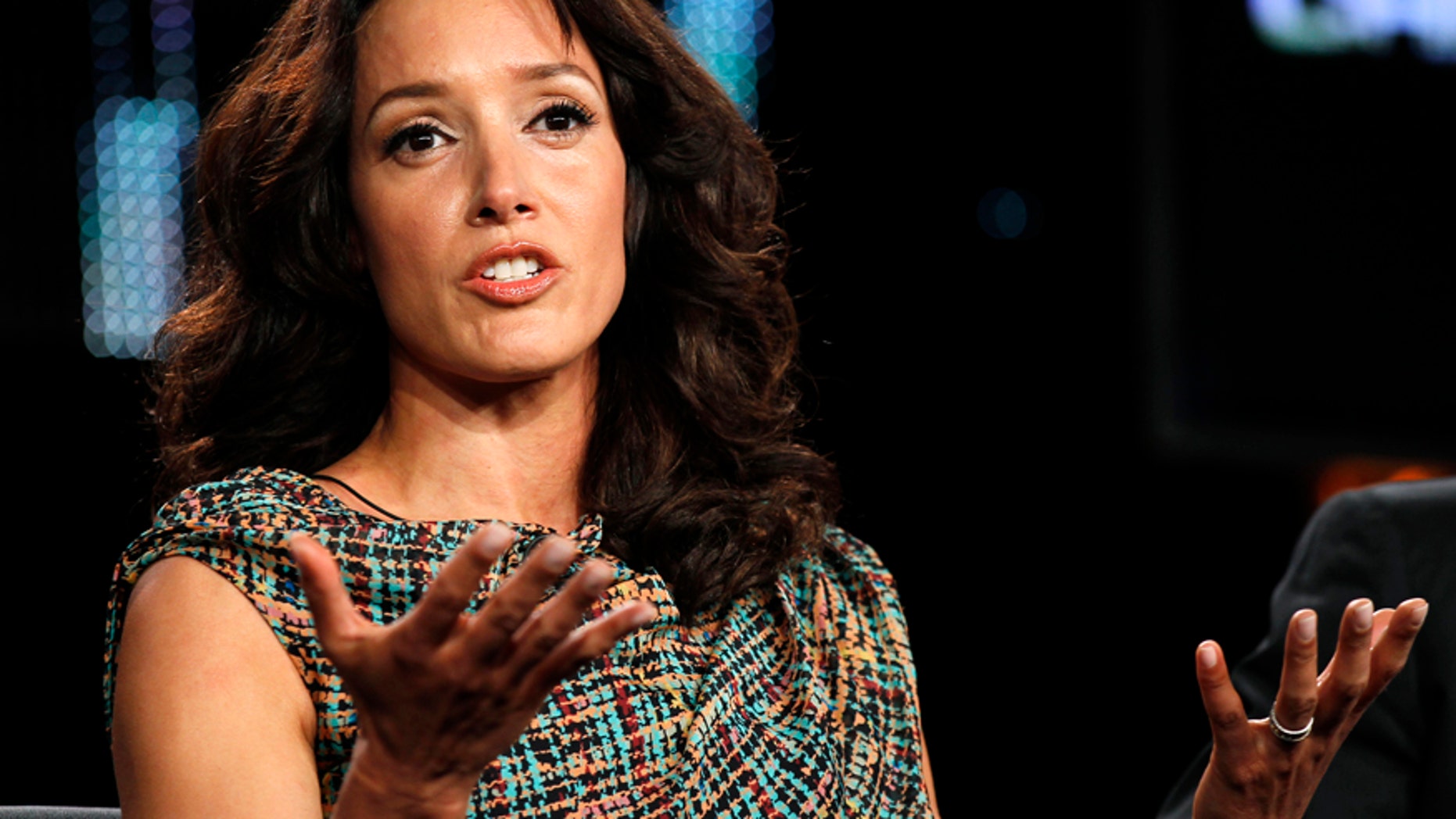 Actress Jennifer Beals is defending herself as a loving and "discerning" dog owner after she was captured by a TV reporter briefly leaving her dog inside a vehicle on a warm day in Vancouver, British Columbia.
A Global News reporter filmed the "Flashdance" star returning to her car on Wednesday, showing her large dog inside with the windows partially opened.
When she returned to her car, a passer-by confronted her and the actress replied: "It's fine. Thank you."
Beals said in a statement Thursday that she loves dogs and it was a "cool" 73 degrees Fahrenheit. She says she left the car briefly to pick up laundry.
Marcie Moriarty, an enforcement officer with the Society for the Prevention of Cruelty to Animals, said the organization is not investigating Beals.