Jeff Zucker's CNN accused of 'worst female representation' when it comes to on-air hosts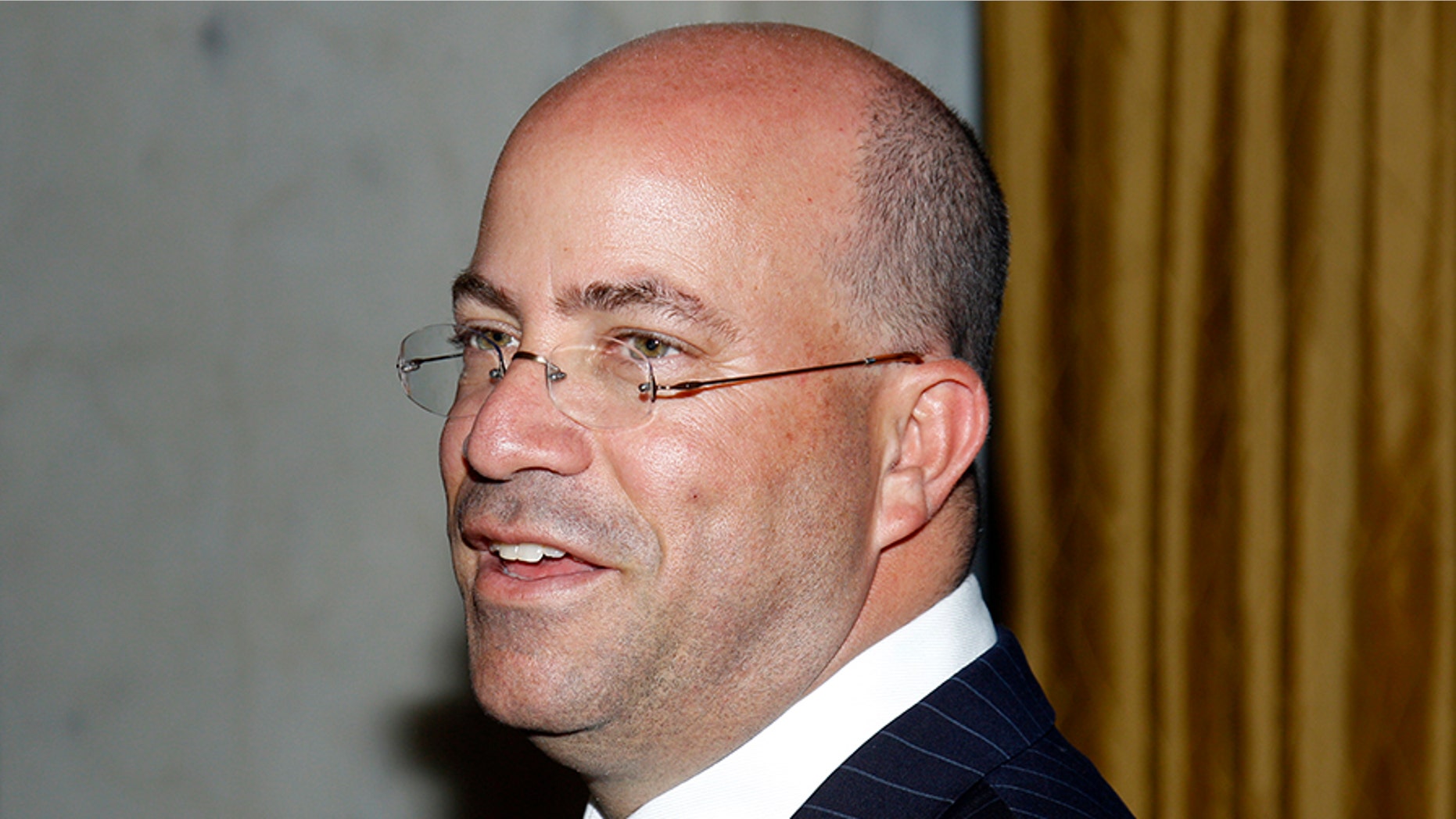 CNN has half the number of female solo anchors than competitors MSNBC and Fox News, according to an analysis of weekday programming conducted by TheWrap.
Jeff Zucker's increasingly liberal network does not have any female prime-time hosts, with Kate Bolduan, Brooke Baldwin and Erin Burnett wrapping up their shows before Anderson Cooper and Don Lemon kick off CNN's testosterone-heavy prime-time lineup.
"The fact that CNN has the worst female representation is especially condemning considering the profound mediocrity they are willing to accept from male contributors," Teen Vogue columnist Lauren Duca told TheWrap.
Bolduan, Baldwin and Burnett are the only three women with regular shows on CNN between 4 a.m. and midnight ET on weekdays, according to the report. By comparison, MSNBC features six solo female hosts, Stephanie Ruhle, Hallie Jackson, Andrea Mitchell, Katy Tur, Nicole Wallace and the network's biggest primetime star, Rachel Maddow.
A senior CNN employee told TheWrap's Jon Levine that the network "absolutely" needs to be better represented as hosts on the network.
"I think that women should be better represented on CNN," the employee told TheWrap.
"In total weekday hours for women, Fox News emerged as the cable news leader with 15 hours of coverage featuring women as either anchors or co-anchors. CNN and MSNBC each broadcast 11 hours with at least one female co-host," Levine reported.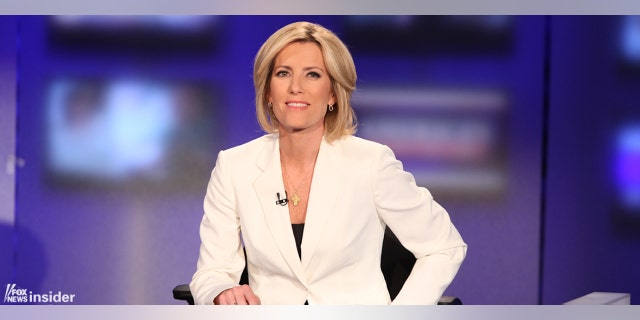 Fox News features six solo female hosts, with Laura Ingraham airing in primetime and Shannon Bream coming on immediately afterwards. FNC also has female-heavy shows such as "Outnumbered" and "The Five" that aren't taken into consideration for this analysis because they're not hosted by a solo personality.
Despite CNN's lack of on-air female talent, the network dedicated ample coverage to Women's Marches that occurred around the country over the weekend. Coverage of women's rights and the "Me Too" movement has become increasingly prevalent since now-disgraced Hollywood mogul Harvey Weinstein was outed as a sexual predator last year.
"Many media companies have attempted to meet the challenge by increasing the visibility of female talent," Levine wrote.
While CNN hasn't increased its number of on-air female in recent memory, the network had at least one staffer who did try to help elect the first female president. Ex-CNN contributor Donna Brazile admitted she leaked questions to then-candidate Hillary Clinton's team prior to Democratic primary debates against Bernie Sanders. CNN cut ties with Brazile once she was exposed for attempting to help Clinton.
Zucker, who is the president of CNN Worldwide, rose from NBC researcher all the way to president and CEO of NBC Universal before landing at CNN. He was the executive producer of NBC's "Today" show when Matt Lauer was hired in 1994 and by 2001 Zucker had ascended to President of NBC Entertainment. Nevertheless, Zucker has emphatically denied that he had any idea about Lauer's alleged bad behavior that resulted in his being fired for sexual misconduct last year.
Many of Lauer's alleged indiscretions occurred under Zucker's watch and an NBC statement once specifically mentioned that "current" NBC News management didn't know about Lauer's pervy behavior -- which many industry insiders interpreted a signal that Zucker was aware.