Jay-Z's NYC nightclub shut down for violating health code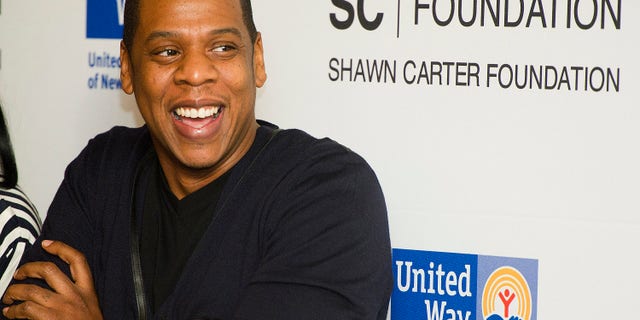 Jay-Z's 40/40 Club was shut down for a slew of health-code violations just a day after its celebrity-drenched $10 million relaunch -- and now it faces a dreaded "C" grade, The Post has learned.
An inspector found perishable food at dangerously warm temperatures inside the walk-in refrigerator and discovered "hot" food left out on the counter on Thursday, Health Department sources said.
A worker was also seen mixing salsa with his bare hands.
The refrigerator was at a rancid 60 degrees instead of 41 -- jeopardizing the safety of 50 pounds of raw chicken wings, 5 pounds of raw shrimp and 100 turkey burgers, the sources said.
Five pounds of cooked mashed potatoes, meanwhile, were left out at a temperature of 89 degrees, while 10 pounds of cooked rice and 50 turkey burgers were kept at 67 degrees.
All the hot foods should be at least 140 degrees, the sources said.
The club's restaurant was immediately closed, and new patrons were barred from entering. Those already inside were allowed to remain.
"If you have a walk-in place with food like this, you put a hell of a lot of people at risk," said the source. "A night of dinner and dancing should not include the risk of contracting food-borne illness."
The nightspot corrected the problem and was cleared for business last night.
Click for more on this story from the New York Post