Jay Z Goes on Tidal Twitter rant: 'We're here for the long haul'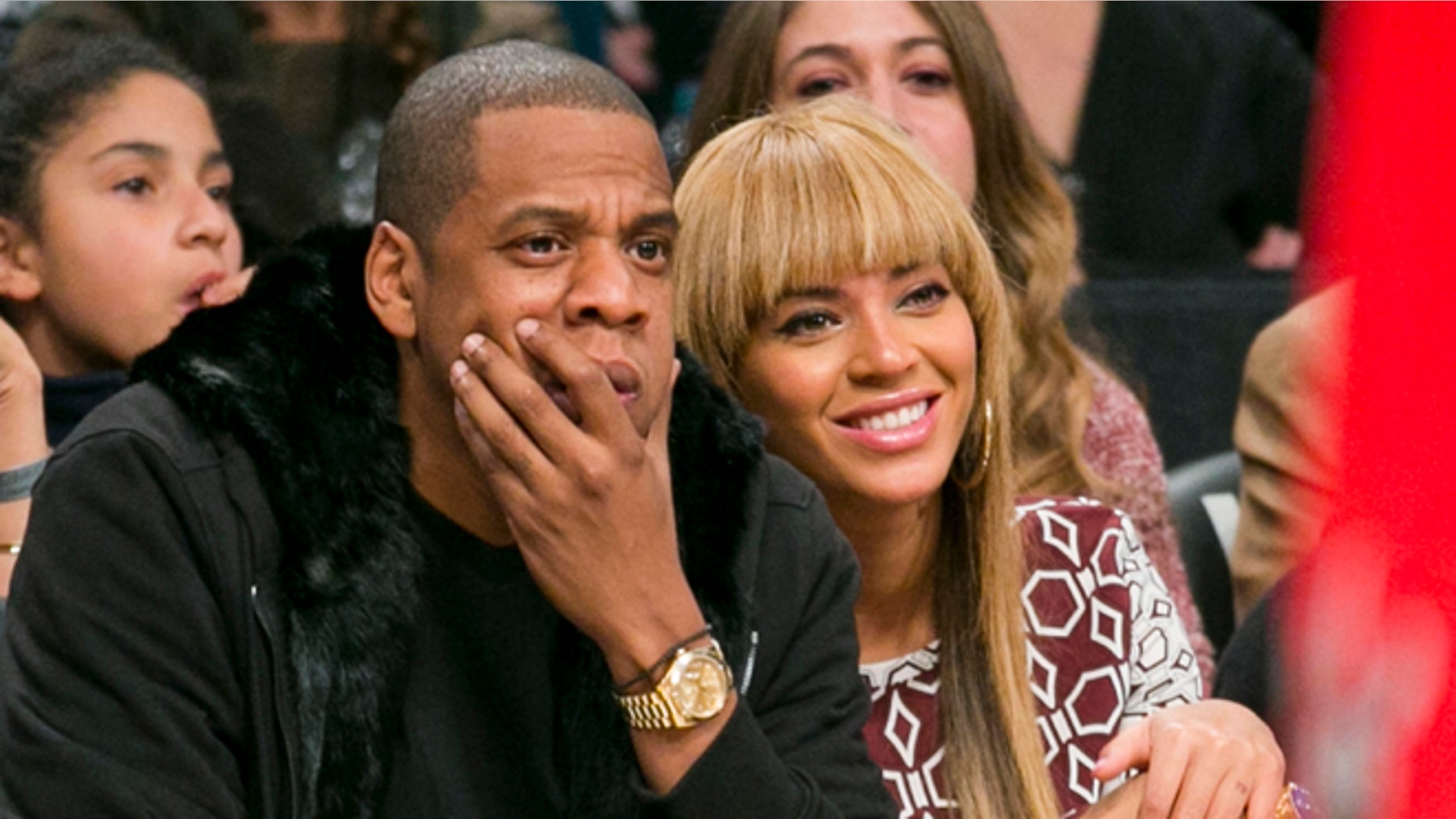 Jay Z isn't giving up that easy.
Upon reports that his new music streaming site Tidal is not doing as well as hoped, the 45-year-old rapper took to his Twitter soapbox to defend his recent venture.
NEWS: Beyonce and Jay Z to Release a Joint Album on Tidal?
Jay Z purchased Tidal for $56 million in January, Entertainment Weekly reports, and while it's backed by a long list of top-tier musicians (his wife Beyonce included), it still hasn't managed to stay on top of the iTunes app chart.

While many question the longevity of the streaming service, Jay Z tweeted on Sunday that he still has full confidence in Tidal.
"Tidal is doing just fine. We have over 770,000 subs. We have been in business less than one month," he wrote to his 3.1 million followers with the hashtag #TidalFacts. "The iTunes Store wasn't built in a day. It took Spotify nine years to be successful…"

NEWS: Kanye West Deletes His Tweets About Jay Z's Tidal, Writes New Post in Support Hours Later
"We are here for the long haul. Please give us a chance to grow and get better," he continued before claiming that his competitors have "smear campaigns" against his company.

"There are many big companies that are spending millions on a smear campaign," he tweeted. "We are not anti-anyone, we are pro-artist and fan."

This lengthy Twitter rant came right before former White Stripes frontman Jack White performed his final acoustic show and streamed it live to Tidal subscribers.
"Our actions will speak louder than words. We made Tidal to bring people the best experiences," Jay Z wrote, "And to help artists give that to their fans over and over again."