'Jane the Virgin' star Jaime Camil heading to 'Chicago' on Broadway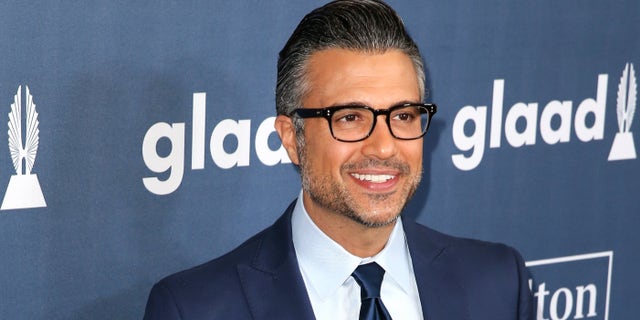 NEWYou can now listen to Fox News articles!
NEW YORK – Mexican actor Jaime Camil will be stepping into the role of a sleazy lawyer on Broadway.
The "Jane the Virgin" star will play Billy Flynn in the record-breaking "Chicago" starting May 31.
"Thank you for letting me be a part of your talented family @chicagomusical It'll be an honor to share the stage with you all," he wrote in an Instagram post.
Set in the 1920s, "Chicago" is a scathing satire of how show business and the media make celebrities out of criminals. It has Bob Fosse-inspired choreography, skimpy outfits and killer songs such as "All That Jazz," ''Cell Block Tango" and "Mr. Cellophane."
Flynn has been played by the likes of Patrick Swayze, Jerry Springer, Wayne Brady, Tom Wopat, Tony Yazbeck, Harry Hamlin and Billy Ray Cyrus.
Camil has appeared in the films "Pulling Strings" and "200 Cartas." He has been on Broadway in "Latinologues" in 2005 directed by Cheech Marin.
On the critically-acclaimed "Jane the Virgin," he plays Rogelio De La Vega, the biological father of Jane Villanueva, played by Gina Rodriguez
Based on reporting by the Associated Press.
Like us on Facebook
Follow us on Twitter & Instagram